The Blacklist Photos from "Dr. Hans Koehler" and "The Corsican"

Lisa Babick at . Updated at .
Who is the real Raymond Reddington?
And who is this man pretending to be him?
Related: The Blacklist Season Finale Review: And the Bones Belong to...
Those were the questions fans were left with at the end of The Blacklist Season 5 Episode 22 when Liz finally discovered the truth about her "father."
But why is she so adamant on teaming up with a sister she barely knows to bring down a man who's done nothing but love and protect her over five seasons?
The two-night premiere starts with Red giving the Task Force a case involving a plastic surgeon who creates new identities for criminals.
It ends with Red being somewhere he doesn't really want to be.
The Blacklist Season Season 6 Episode 1 airs on Thursday, January 3 at 10/9c and The Blacklist Season 6 Episode 2 airs on Friday, January 4 at 9/8c on NBC.
The Blacklist will then air at its regular time on Fridays at 9/8c on NBC.
Be sure to check back here for all our thoughts on The Blacklist.
If you need to catch up before all the excitement begins, you can watch The Blacklist online right here via TV Fanatic!
1. All By Myself - The Blacklist Season 6 Episode 2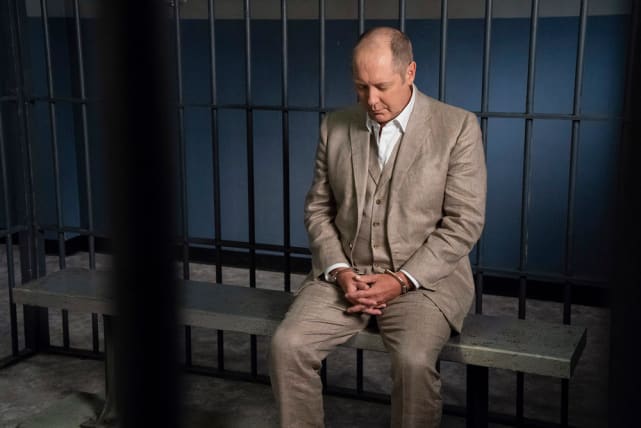 2. A Special Visit - The Blacklist Season 6 Episode 2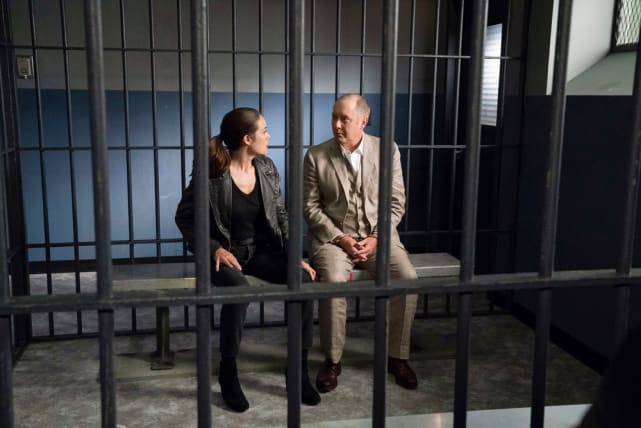 3. No Choices - The Blacklist Season 6 Episode 1
4. A Happy Red - For Now! - The Blacklist Season 6 Episode 1
5. Exercise Time! - The Blacklist Season 6 Episode 1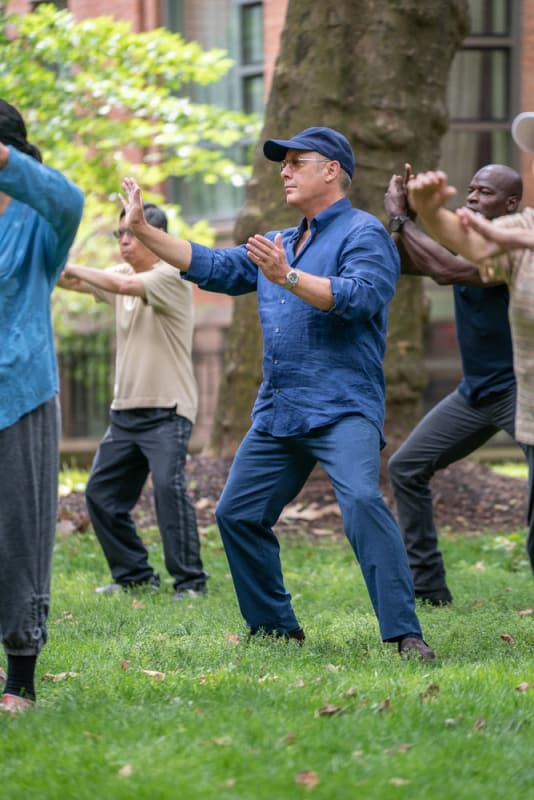 6. Was He Right? - The Blacklist Season 6 Episode 1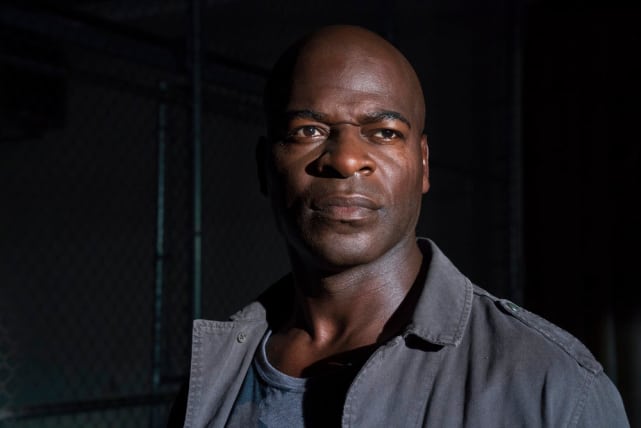 Wait! There's more The Blacklist Photos from "Dr. Hans Koehler" and "The Corsican"! Just click "Next" below:
Next