13 Fabulous Looks & Lines of Diane Lockhart

Tiffany Staton at . Updated at .
Diane Lockhart may have started out as a secondary character but her role grew as The Good Wife did.
By season six, she was just as important as Alicia Florrick, despite the fact that Alicia was the good wife.
On the spin off, she'll finally get the starring role that she's deserved all these years.
Known for her wit as well as her fashion sense, Diane is a force to be reckoned with.
Read on as I display her sharpest outfits along with some of her best quotes.
Don't forget to watch The Good Fight, premiering on CBS All Access, Sunday, February 19, 2017 at 8/7 C.
1. On Owning Your Flaws
2. On Opportunities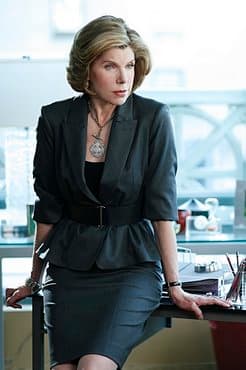 3. On Valuing Yourself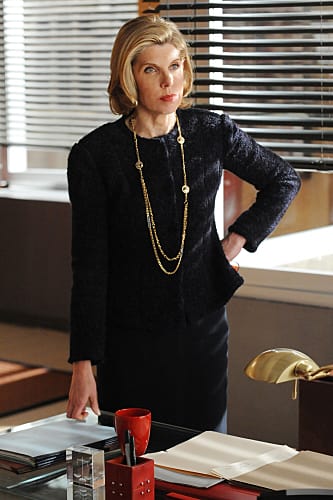 4. On Democracy
5. On Law
6. On Feminism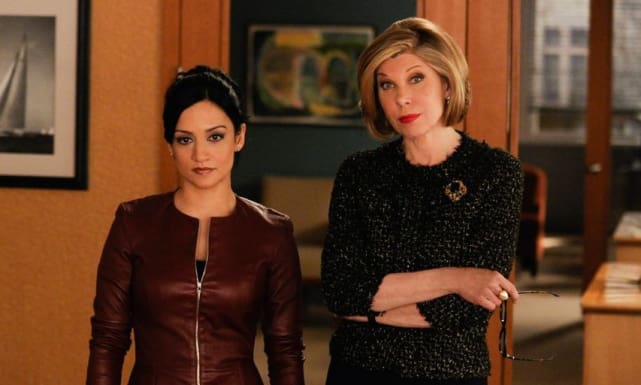 Wait! There's more Fabulous Looks & Lines of Diane Lockhart! Just click "Next" below:
Next