Nikita (Page 11)
Sides were taken, motives were crystallized and Amanda's supposedly clean running of Division was questioned on Nikita this week. It was a very strong epis...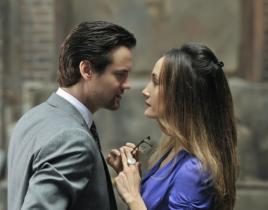 Nikita finally hit a new groove this week in "Knightfall" as sides have been taken and motives are much more clear. I thought Amanda was going to run a cle...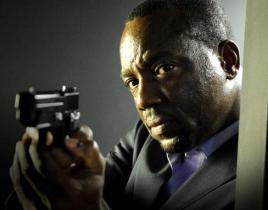 With his Syfy series on hiatus, Malik Yoba will head to The CW later this year. The Alphas star - and friend of TV Fanatic - will stop by the November 18 e...
Nikita goes up against Amanda next week, but the pair take a winding road to their showdown. On the episode "Knightfall," Nikita learns of an international...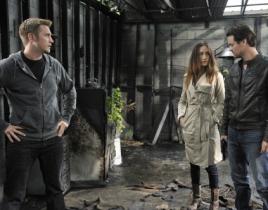 Nikita started this season with some changes to the fundamental set up of the show. In "Falling Ash," we get a much better picture of people's loyalties - ...

Owen returns this week on Nikita. The episode "Falling Ash" will find Michael and Nikita investigating a corrupt Division program when they get blasted by ...
The game has most definitely changed on Nikita. That much was made obvious on the season two premiere. With the sides set, look for spy to take on spy next...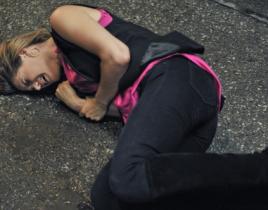 The game was definitely changed on the aptly-titled season premiere, "Game Change," which was interestingly the name of the corrupt operation back in 2004....

The rocky road ahead for Mikita - as explained to us in an exclusive interview with Shane West - gets underway this Friday. Nikita kicks off season number-...
The game has changed on Nikita. That much is made clear by the season premiere title and photos. What will this "flip flop," as star Shane West described i...