Jonathan Kite as Oleg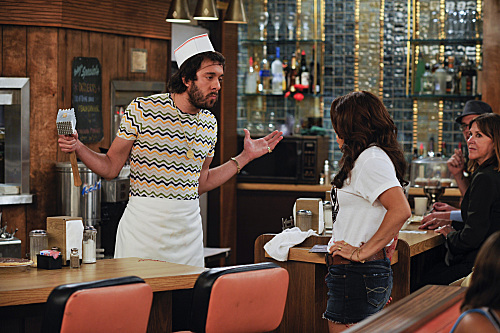 Jonathan Kite cracks us up as Oleg. The cook isn't exactly the most politically correct character on television.
More 2 Broke Girls Pictures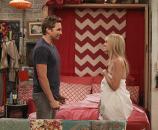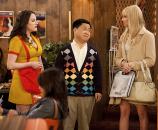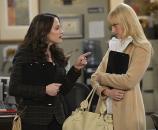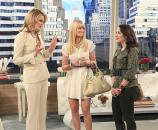 Show: 2 Broke Girls
Episode: "And Strokes of Goodwill"
Original Post: 2 Broke Girls Interview: Jonathan Kite on Pride in Oleg
Date Added: 11/04/11
Location: LOS ANGELES, CA
Photo Credit: Darren Michaels/Warner Bros.