Posts by Leigh Raines (Page 34)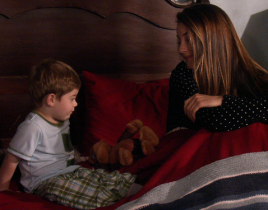 Now THAT is what I call drama. This week's appropriately titled episode "Hole in the Wall" was definitely one for the books. Amy and Ricky's bedroom bicker...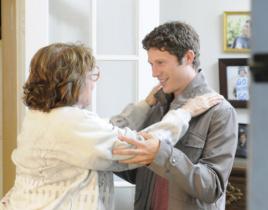 Double the Riglets, double the fun? Not in Mindy's eyes! The discovery that she's having twins was just one of many difficult revelations in"Texas Whatever...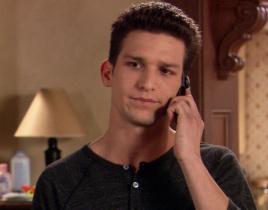 If there's one thing we learned in "One Foot Out the Door, it's that there are no tricks, words, or actions to make a significant other stay in a relations...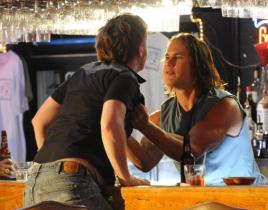 As amazing as it is to have Tim Riggins back, this isn't the Riggins that we know and love. Of course, after spending time in prison for his brother's crim...
There were a lot of new developments on "When Opportunity Knocks." It felt like a lot of things finally came to the surface in many ways. Often, the kids d...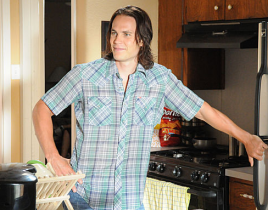 Now that we're in the home stretch of Friday Night Lights' final season, there's not a single episode that doesn't get me all misty eyed. Add Tim Riggins' ...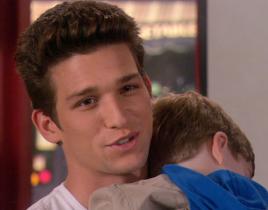 A couple of things happened in "Another One Closes" that were a little hard to believe. To wit: The word "sex" wasn't used 900 times, Leo claimed not to kn...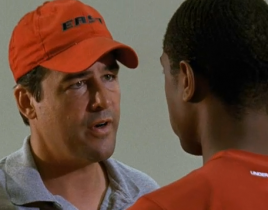 Things are falling apart for the residents of Dillon, Texas. In "Gut Check" everyone had some sort of assessment or evaluation to make. Kicking things off ...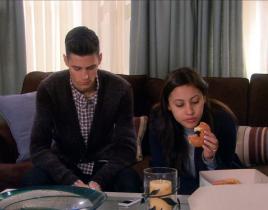 Last week's episode left a very strong impact on many of our viewers. Personally, I worried that the network was going to be inauthentic to the storyline a...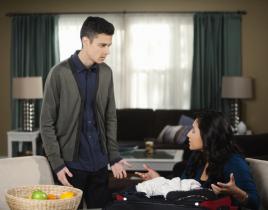 Over the past two weeks, Secret Life set up a tragic situation that is bound to send viewers into a tailspin. In "… Or Not To Be" - the follow up of...