Posts by Leigh Raines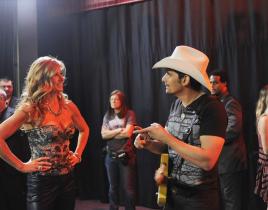 It wouldn't be a true primetime drama season finale without some polarizing finale, am I right? The end of Nashville season 1 was no exception. "I'll ...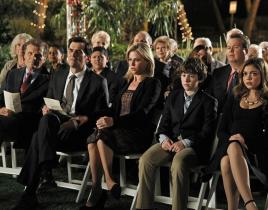 Humorous and heartwarming are the two words I'd use to describe the Modern Family season 4 finale. It was a perfect balance that proved once again why...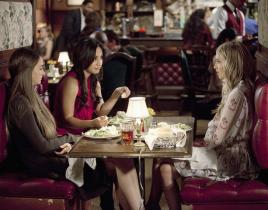 A word to the wise: never spill your secrets to Adrian! The latest episode of The Secret Life of the American Teenager showed us something that most p...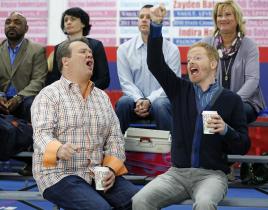 The Pritchett clan ranks high among TV's most competitive families. In "Games People Play," we saw just how much their competitive nature can rub off on ot...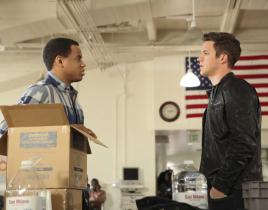 This week we said goodbye to one of television's favorite zip codes. After an hour retrospective with the cast and crew of 90210, it was time for the serie...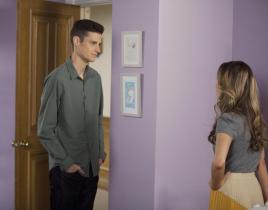 Well… it's about damn time, Anne! The latest episode of The Secret Life of the American Teenager brought back mama Juergens and I don't think I...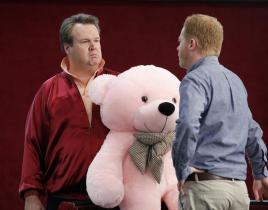 The best episodes of Modern Family are the ones where everyone is united or involved in the same activity. In "My Hero," the Pritchetts and Dunph...
You know how the old phrase goes: Hell Hath No Fury Like "A Woman Scorned." Let's upgrade that to a new level of intensity: Hell Hath No Fury like Mel...
After finally getting some answers on "You Can't Win 'Em All", 90210 left us off with another huge cliffhanger the week before it says goodbye. Consid...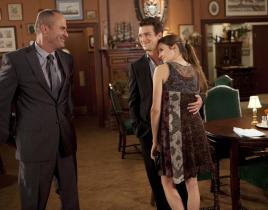 The only thing that's more annoying lately than logging on to Facebook to see another five engagement announcements is the constant talk of marriage on The...