Veronica Mars Creator Responds to Fan Petition: Is He Reconsidering THAT Twist?
Paul Dailly at .
To say that Veronica Mars Season 4 is the most controversial season of the series yet would be the understatement of the century. 
Fans were shocked when series regular Logan Echolls (Jason Dohring) was killed off thanks to a bomb in Veronica's car just hours after he married Veronica (Kristen Bell).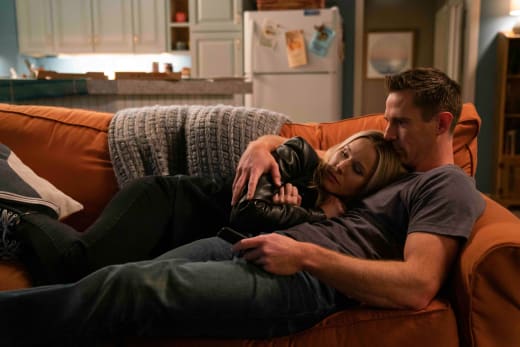 While the reaction to the twist has not gone down well, we live in a world in which people think that TV shows will change course if a petition is created. 
One fan created a petition on Change.org to bring Logan back from the dead. 
Related: Veronica Mars Boss Defends Controversial Twist
"As blessed as we fans felt to finally be getting a long awaited season four - with most of our favourite characters returning - we feel equally as devastated to see one of our favourite characters of all time be ripped away in the most horrific way," the petition's creator writes.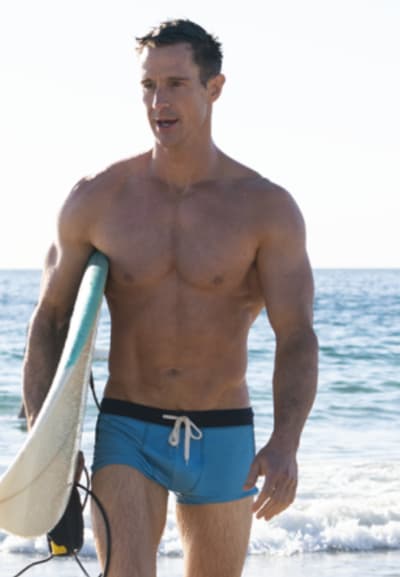 "While we respect the right of a writer and creator to do with a character what they like, and we know a lot of thought and rationalising would have gone into the decision, we beg you to reconsider," she continues.
"By taking away Veronica's soulmate, her happiness, you send the message that a woman can't have it all. We disagree."
"The show was never boring, even when Logan and Veronica were happy and together. There is so much more left to explore."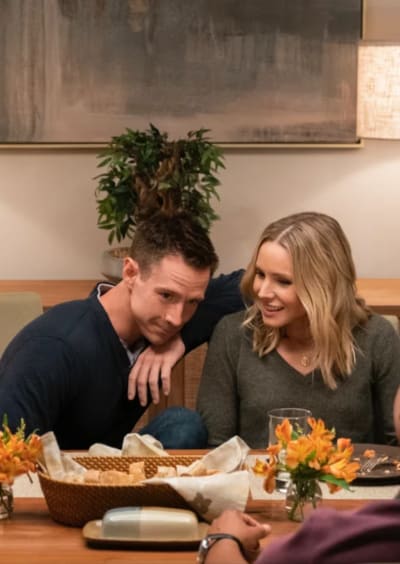 "Logan is her home, her constant, her supporter. LoVe may not be perfect but they are a great example of a couple finally growing up and always being there for each other."
"A fifth season would not be the same without Logan, without Logan and Veronica. Sincerely, Marshmallows."
Related: Veronica Mars Season 4 Review: Darkness Descends Upon Neptune
The petition has already amassed over 3000 signatures from irate fans, but series creator and showrunner, Rob Thomas reacted to the petition and confirmed he is not about to change his mind about the death.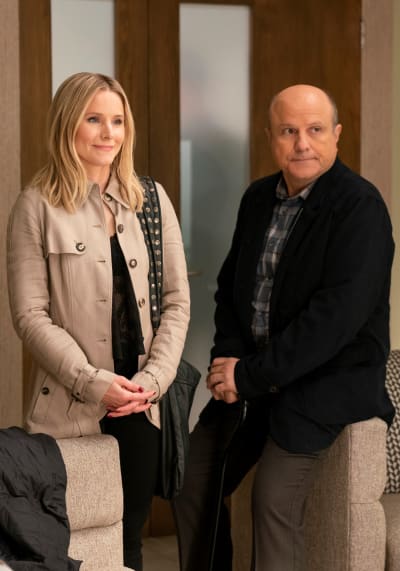 "I have not seen [the petition]," he told Entertainment Tonight.
"It doesn't surprise me. I don't think it's going to happen."
Thomas went on to reiterate why he decided to kill off Logan. 
"The reason I did it was for the show moving forward."
"I want the show to become more of a pure mystery show, and I think that's a less appealing vision of the show moving forward."
Aside from the controversial twist, the reactions to the fourth season have been mostly positive, and Thomas is happy about that. 
"I'm happy with the reviews and I'm happy with the fan response. I'm even happy that Logan's death inspired as much [conversation]. So no, I'm not rethinking."
What are your thoughts on this, Veronica Mars Fanatics?
Should the death stick?
Hit the comments below. 
Paul Dailly is the Associate Editor for TV Fanatic. Follow him on Twitter.