The passengers on Montego Air Flight 828 may be back home, but someone is not impressed with their return after so long away. 
On Manifest Season 1 Episode 3, Ben and Michaela join forces to investigate a stunning murder. 
With the plot continuing to thicken, the brother and sister set out to find out how this latest murder could be connected to the flight.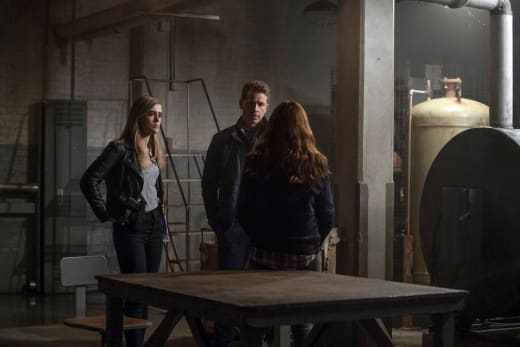 Through two episodes, Manifest has successfully set up a mystery that could well last several seasons if it is executed correctly. 
If the murder is indeed linked to the flight, it means that the survivors are going to continue to diminish if a mysterious force is wiping them out. 
Meanwhile, Sanvi is startled when she realizes there's a big change in her blood from before the plane went missing and now, leading her to believe there is something going on.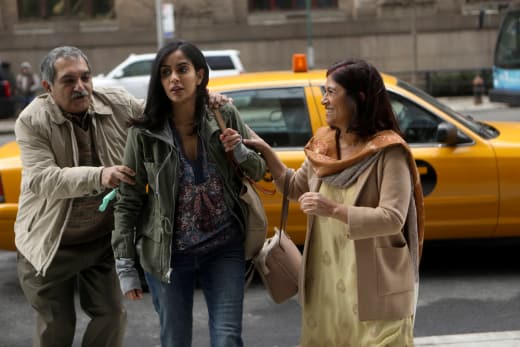 But how will all of this tie together?
We have no idea, but we're so here for the ride!
The official teaser for "Turbulence" shows Ben confronting an unknown assailant in his home, and a crime scene getting cleaned up. 
We can't forget that there's also all the family drama to play out as well. Ben will continue to get accustomed to the fact that his wife didn't wait for his return before making new connections.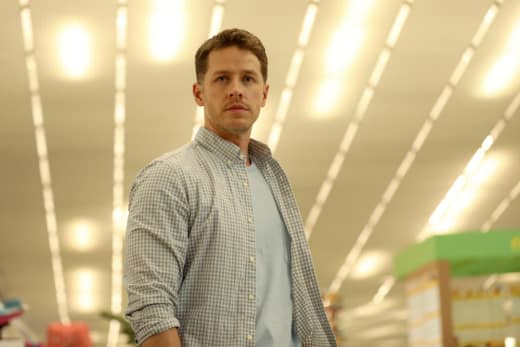 Then there's poor Olive who struggles to connect with her twin brother after a five-year gap which essentially renders them not twins. 
Confused?
Yeah, we know the feeling. 
Have a look at the full promo below and joins me in the comments with your thoughts on it!
Remember you can watch Manifest online right here via TV Fanatic.