A Song for You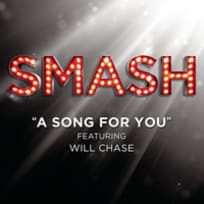 As Heard On:
Show Comments
Sam: Ivy's doing the nasty with the Dark Lord, huh?
Dennis: That's what I said.
Karen: Who's the Dark Lord?
Sam: Sauron himself, Derek.
Eileen: If that were a real Degas, what would you pay for it?
Julia: That? ... It is a real Degas.
Eileen: Yeah.