Posts by Eric Hochberger (Page 163)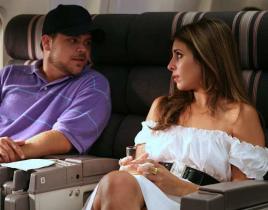 On Sunday night's episode of Entourage, "First Class Jerk," the boys returned from Hawaii and somehow Turtle scored the only first class ticket back. ...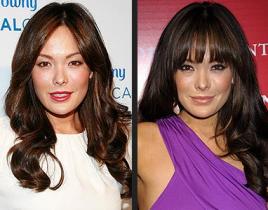 Lindsay Price recently made some major changes to her hair for a fashion party last week. She staightened her gorgeous wavy hair and put in some blun...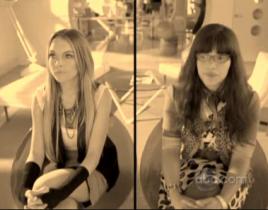 We have a preview from the upcoming episode that airs on Thursday, "Ugly Berry." In the final appearance of Linday Lohan as Kimmie, Betty teams up wi...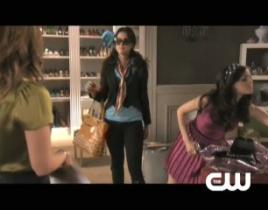 Tomorrow's episode of Privileged, "All About the Haves and Have-Nots" looks to be a fantastic one. The girls are going to be forced to do some chairt...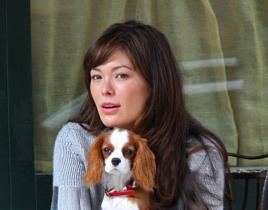 OMG you'll never believe who Lindsay Price's latest lunch date was with. No, it wasn't with her hot boyfriend Robert Buckley. This time she wen...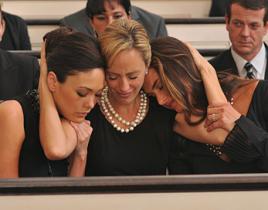 Sorry, this may not be the best news we're going to deliver you guys. It looks like NBC is mixing things up and effectively swapping the times of Lif...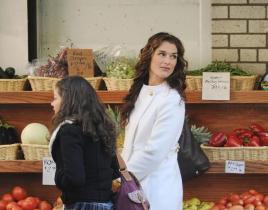 We got our hands of a high resolution photo of Brooke Shields as Wendy Healy and Sarah Hyland as Maddie Hyland on set on an upcomign episode of Lipstick Ju...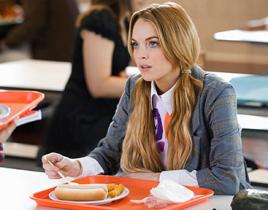 Last night's episode of Ugly Betty, "Granny Pants" was a phenomenal one. In the episode we saw the return of Lindsay Lohan as Kimmie Keegan. Th...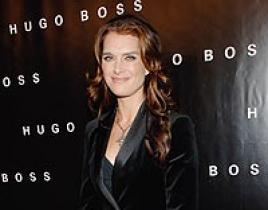 Brooke Sheilds recently attending the opening of a Hugo Boss concept store in NYC. Shields wore a tuxedo-styled velvet blazer with velvet pants to th...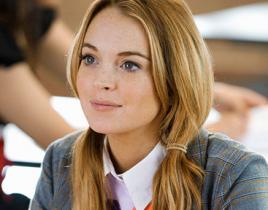 Sorry for the delay but we've finally posted the quotes from last night's episode of Betty, "Granny Pants." Here's a small sampling of some of the gr...