Heisenberg lives!
Maybe? Possibly? Okay... probably not.
But Bryan Cranston has the Internet buzzing today after being asked by CNN's Ashleigh Banfield last night whether his character really died on the Breaking Bad Season 5 finale.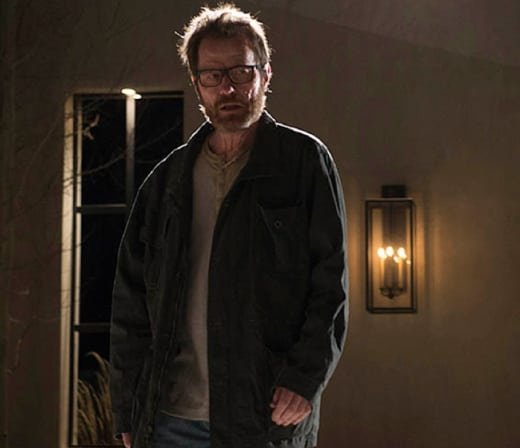 "Hey, you never saw bags zip up or anything," Cranston said while smirking, adding that he "[doesn't] know" whether or not Walter White was shot dead.
"Never say never," he concluded.
Is Cranston leaving the door open for a Breaking Bad movie? Or his rumored appearance on the prequel/spinoff Better Call Saul?
Or just having a bit of fun with a reporter? Our money is on the latter.
Matt Richenthal is the Editor in Chief of TV Fanatic. Follow him on Twitter and on Google+.