Roswell, New Mexico Promo: Answers are Coming!
Paul Dailly at .
With two episodes of Roswell, New Mexico Season 1 remaining, we still have a lot of questions, and little in the way of answers. 
Thankfully, the official promo for Roswell, New Mexico Season 1 Episode 12 teases that answers are on the horizon.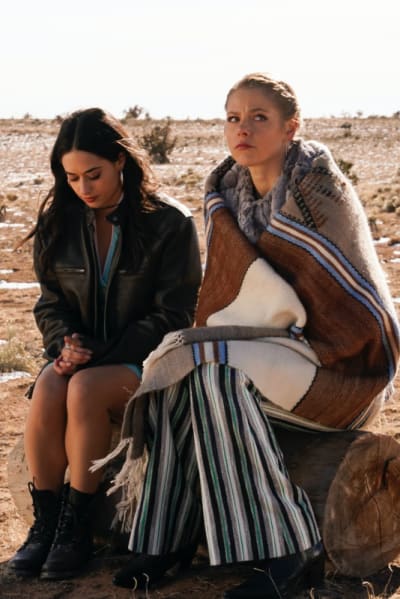 Our heroes have Noah, the fourth alien right where they want him, and it sure seems like he's ready to give some answers to the most burning questions. 
Of those questions, it looks like we're going to learn why Max, Michael, and Isobel made their way to Earth all those years ago. 
Related: Roswell, New Mexico Season 1 Episode 11 Review: Champagne Supernova
But it also appears that Noah will still be trying to manipulate his wife, Isobel. In one of the scenes from the teaser, he can be seen referring to her as "love."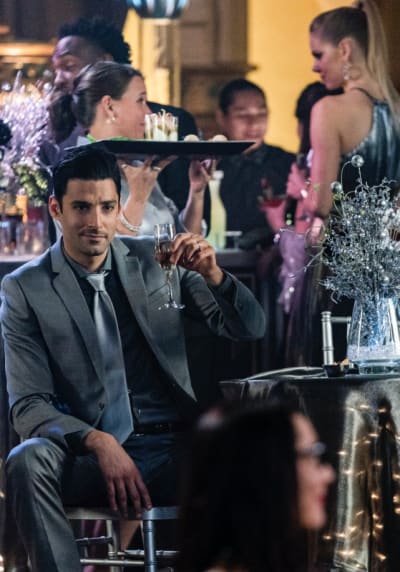 That's odd, considering he wouldn't tell her he loved her on Roswell, New Mexico Season 1 Episode 11. 
Noah will want to evade justice for his actions, but we still don't know what his true motives were. There are a lot of unexplained deaths in town, and there's a chance he did not play a part in all of them. 
The mysterious prison Alex and Kyle are investigating is surely going to change the game for this mystery.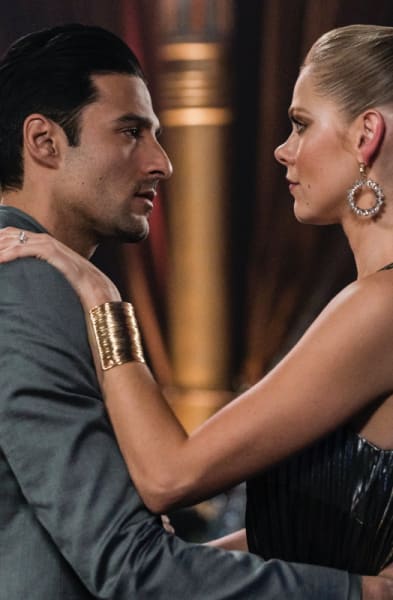 Here's the official description from the network:
PROJECT SHEPARD UNMASKED -- When a major revelation comes to light, Max (Nathan Dean Parsons), Michael (Michael Vlamis) and Isobel (Lily Cowles) clash over how to deal with the fallout.
Elsewhere, Alex (Tyler Blackburn) uncovers a secret about Project Shepard and enlists Kyle (Michael Trevino) and Michael's help looking into it.
Jeanine Mason and Karan Oberoi also star. Dawn Wilkinson directed the episode written by Steve Stringer & Christopher Hollier (#112).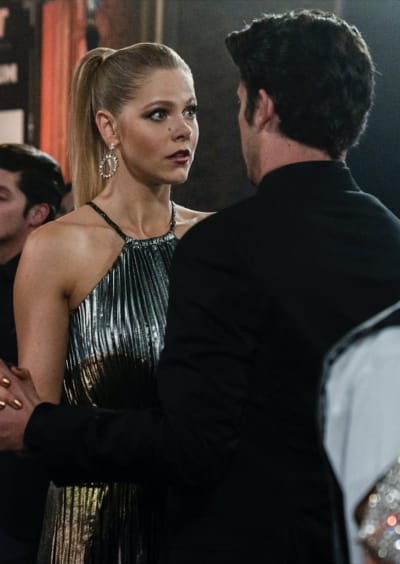 Have a look at the full teaser below!