How to Get Away with Murder Promo: Is Frank Laurel's Baby Daddy?
Paul Dailly at .
Things are getting tense in the land of How to Get Away with Murder. 
The primary focus of How to Get Away with Murder Season 4 Episode 5 is said to be the relationship between Bonnie and Annalise. 
We will witness flashbacks of how they met and how they became so close. That's what happens when Bonnie attends therapy under a false name to find out what Annalise is really up to.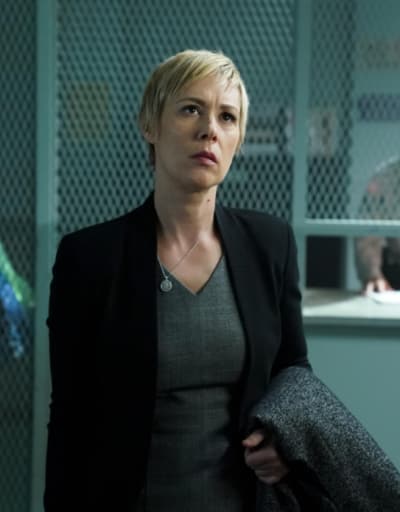 How will Annalise react to what is going on with Bonnie and Isaac?
Meanwhile, Laurel will regret sleeping with Frank, and it will push her ex-boyfriend to question whether he could be the father of the unborn child. 
If you watch How to Get Away with Murder online, you will know that the timing would be way off, so there's a good chance they slept together again around the time she conceived if he's asking that. 
Will Laurel come clean?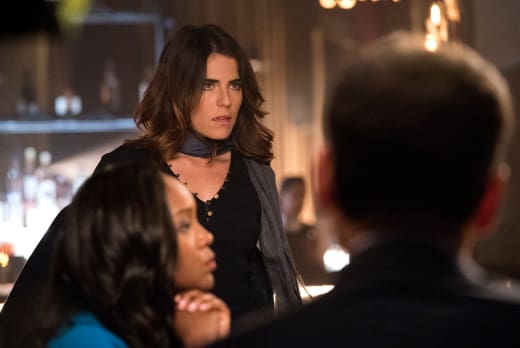 She will probably be too busy trying to take down her father for murdering Wes to care about it. 
Yes, that plot is still going on and Michaela and Oliver will be dragged into the mud, but could either of them be linked to the latest murder?
Have a look at the full teaser below and join us in the comments with your thoughts on it!
How to Get Away with Murder continues Thursday on ABC.