As a kid, Carl Grimes could sometimes get on your last nerve on The Walking Dead.
But that kid also grew up in a zombie-filled world with other kids few and far between, and if that's not enough to try the patience of kids 0-100, what would be?
We're giving Carl a pass on all the little things and remembering his life through pictures.
For more Carl, watch The Walking Dead online.
1. Happier Times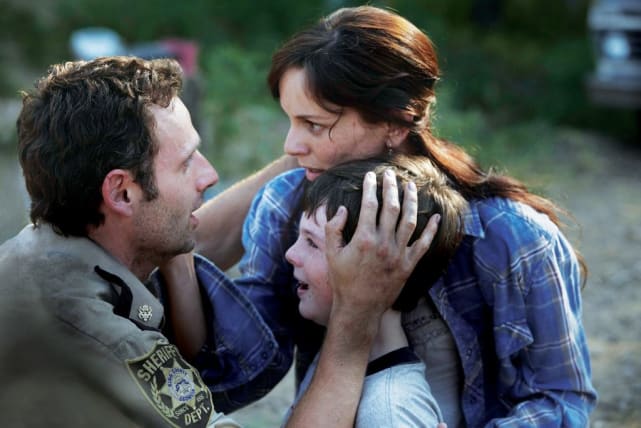 2. Haircuts!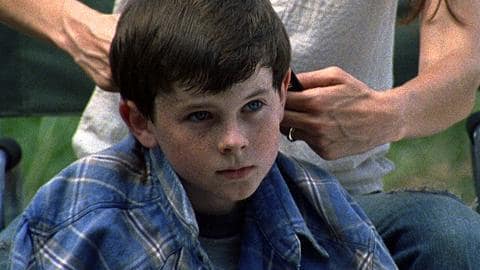 3. Guns Were a Part of His Life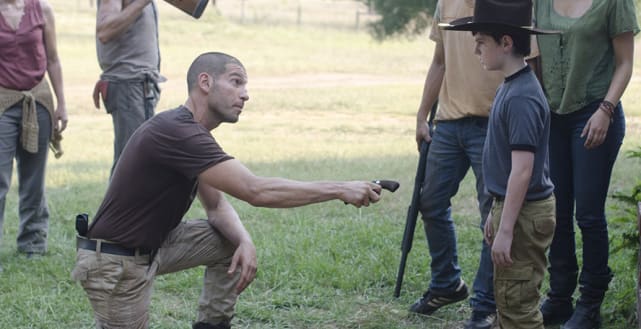 4. Carl Grew Up Fast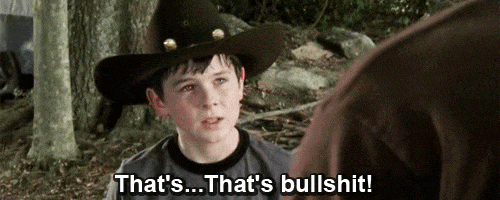 5. Ready, Aim
6. Weapons Master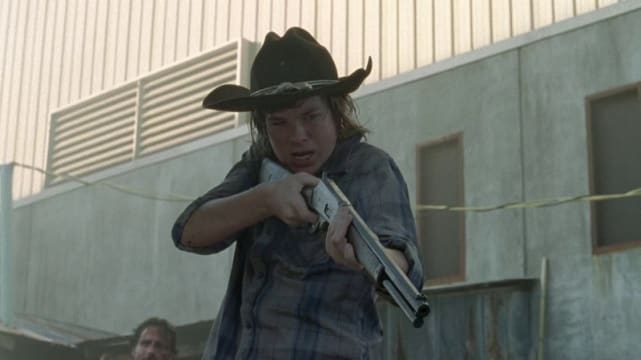 Wait! There's more The Walking Dead: Remembering Carl Grimes! Just click "Next" below:
Next