The Vampire Diaries Season 7: Photos from Final Episodes
Paul Dailly at . Updated at .
Is there hope for Bonnie Bennett?
That's the main question on our minds as The Vampire Diaries Season 7 comes to a close. We know that Kat Graham is signed on for Season 8 and all, but this show has a habit of having something happen that you'd never expect.
Damon is in the photos it looks like he is frantically trying to find some sort of cure for his best friend, but then again, her death would mean he would see Elena soon.
From the official episode description for The Vampire Diaries Season 7 Episode 19, it sounds like Rayna is getting in on the action to save Bonnie, but it also makes it pretty evident that her help doesn't mean much.
Enzo knows that the end for him and Bonnie could be near, so he arranges a romantic date for them and there's some dancing.
Then, over on The Vampire Diaries Season 7 Episode 20, Caroline finally returns into the fold and it looks like she's getting straight into the action as she and Alaric set off on a solo mission.
There's also word that Damon will make a decision on this hour that will change his relationship with Bonnie forever. Forever isn't that long when you're a vampire, but when you're a dying witch, that's an eternity.
Finally, on The Vampire Diaries Season 7 Episode 21, Damon's decision sends a ripple effect through the team as Bonnie takes a turn for the worse.
Caroline and Stefan are forced to face up to the fallout from their relationship, but will it force Caroline to pick between the two men in her life?
There's nothing on the season finale yet, but we'll update this slide as soon as we get any intel.
In the mean time, remember you can watch The Vampire Diaries online, right here on TV Fanatic. Get caught up on all the drama before the final part of the season kicks off.
How do you feel about the way the season is going? Is there anything you want to happen? Hit the comments below with your observations.
1. Damon's Here To Help - The Vampire Diaries Season 7 Episode 21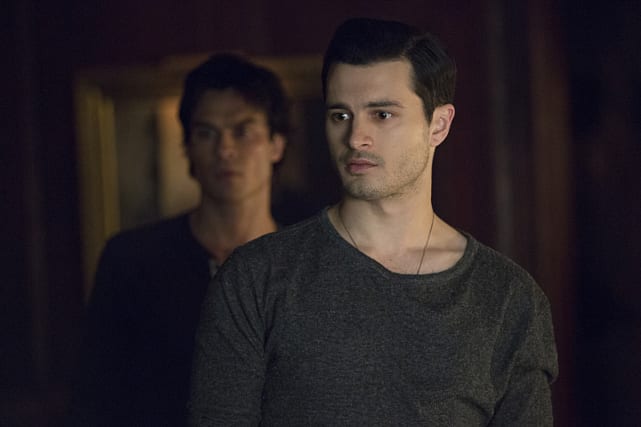 2. Could This Be Their Last Dance? - The Vampire Diaries Season 7 Episode 19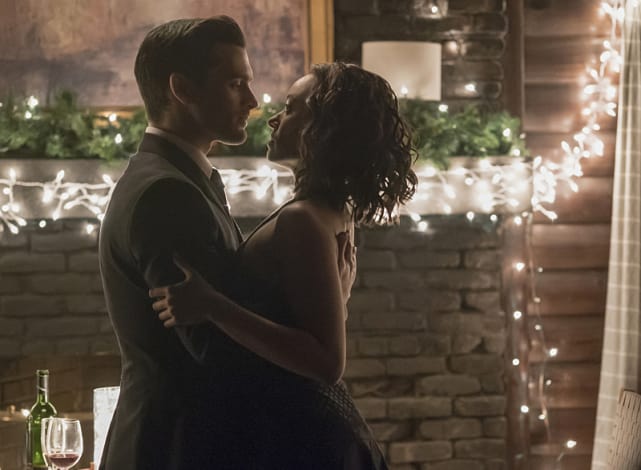 3. Where Do We Go? - The Vampire Diaries Season 7 Episode 20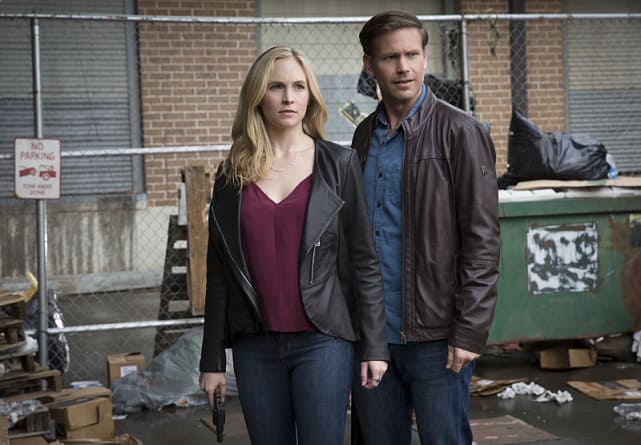 4. Let's Talk This Out - The Vampire Diaries Season 7 Episode 19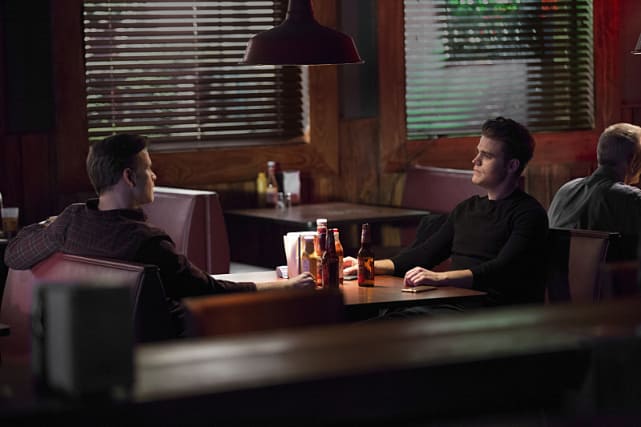 5. Save Me! - The Vampire Diaries Season 7 Episode 19
6. Is Time Running Out? - The Vampire Diaries Season 7 Episode 19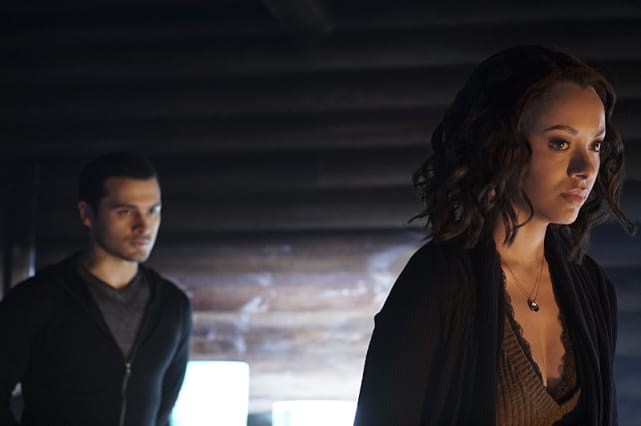 Wait! There's more The Vampire Diaries Season 7: Photos from Final Episodes! Just click "Next" below:
Next