Zoom is one scary dude.
That's not going to stop Barry Allen from trying to stop him on The Flash Season 2 Episode 6.
His dangerous plan will have its detractors (Caitlin) and supporters (Iris). Find out what else we know when you scroll through our slideshow.
If you are out of the loop, you can watch The Flash online to step inside the circle of knowledge.
1. Part of the Plan? - The Flash Season 2 Episode 6
2. Returned - The Flash Season 2 Episode 6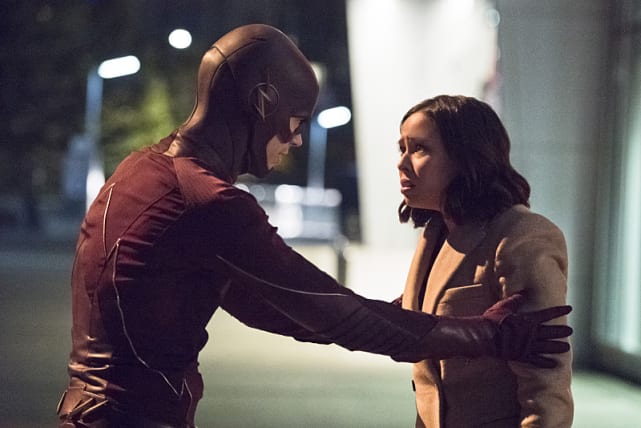 3. Harry's Gotta Gun - The Flash Season 2 Episode 6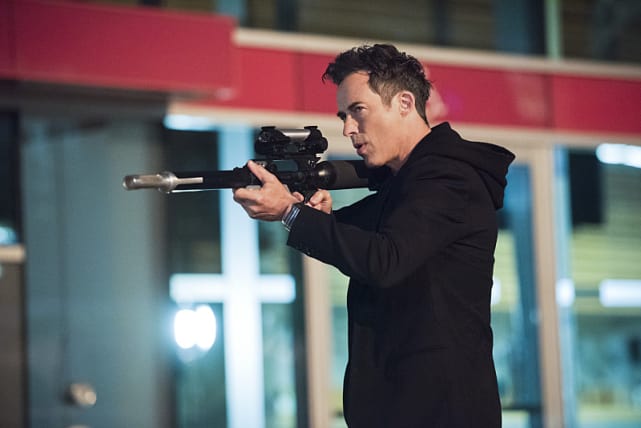 4. The Flash Looks Annoyed Season 2 Episode 6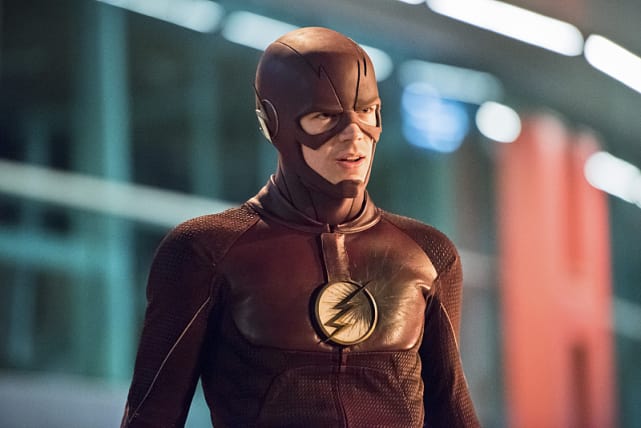 5. The Eyes Have It - The Flash Season 2 Episode 6
6. A Syringe? - The Flash Season 2 Episode 6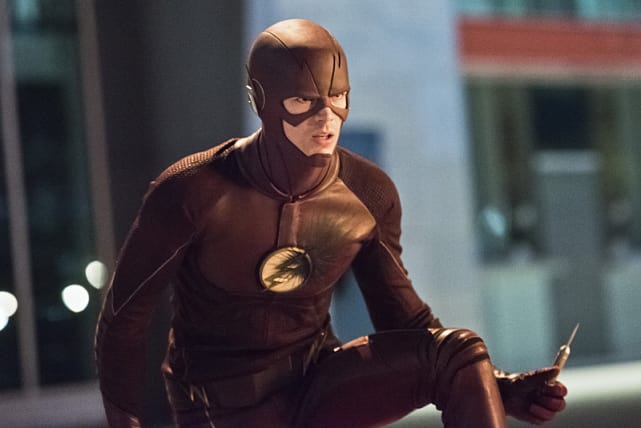 Wait! There's more The Flash Photos from "Enter Zoom"! Just click "Next" below:
Next