The Blacklist Photos from "The Apothecary"

Sean McKenna at .
Will Red find out who is really attacking him?
According to these photos from The Blacklist Season 4 Episode 15, Red looks to be tracking people down and searching for clues.
Meanwhile, it appears the FBI team is tracking down its new blacklister who likes snakes.
Might he be connected to the attack on Red?
Glimpse these preview photos from "The Apothecary."
1. Red's got a gun - The Blacklist Season 4 Episode 15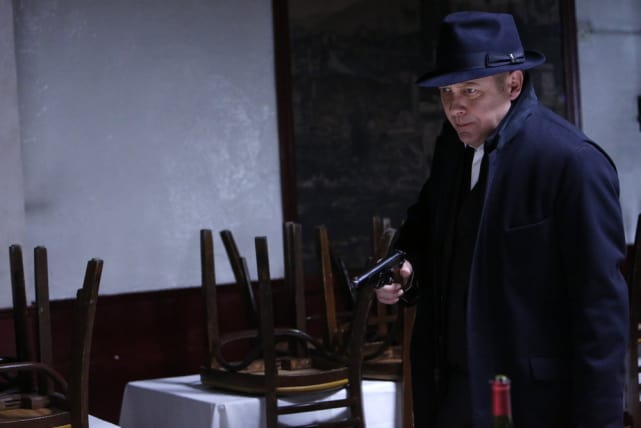 2. Red can't decide on the wine - The Blacklist Season 4 Episode 15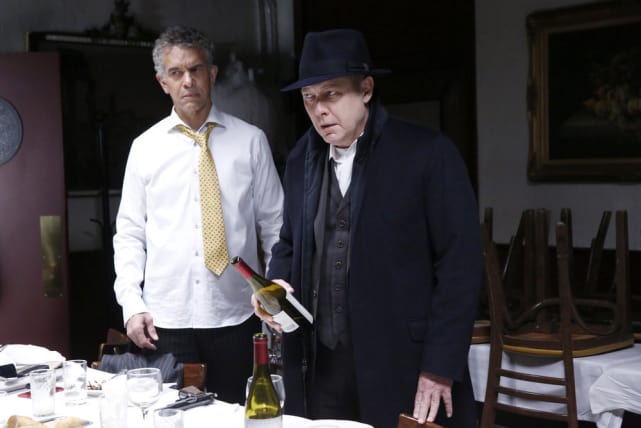 3. Red checks his phone - The Blacklist Season 4 Episode 15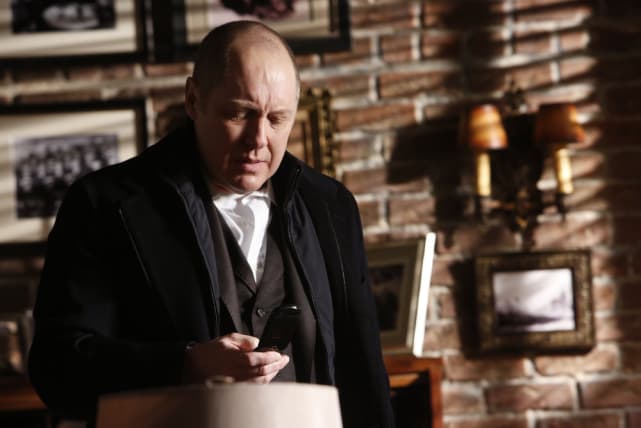 4. Red needs to sit - The Blacklist Season 4 Episode 15
5. Liz visits the gym - The Blacklist Season 4 Episode 15
6. Liz is still talking - The Blacklist Season 4 Episode 15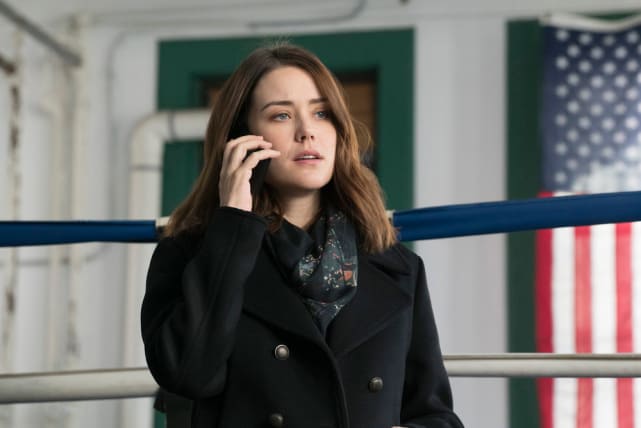 Wait! There's more The Blacklist Photos from "The Apothecary"! Just click "Next" below:
Next