The Blacklist Photos from "Smokey Putnam"

Lisa Babick at . Updated at .
Considering all that happened on The Blacklist Season 4, Red looks relaxed and happy in these photos for The Blacklist Season 5. It could be because he's relieved he finally got the big secret off his chest. And now that there's a new dynamic with Liz, we bet he'll have a new empire up and running in no time.
But the mystery of where the suitcase went has to be preying on his mind. How soon before he finds out Tom holds all the secrets?
Check out the photos from The Blacklist Season 5 Episode 1 to see what's up with the rest of the team. How do you think The Blacklist Season 5 will play out?
"Smokey Putnam" airs on Wednesday, September 27 at 8/7c on NBC.
If you need to catch up before the season premiere, you can watch The Blacklist online right here via TV Fanatic.
1. Daddy Daughter Dance - The Blacklist Season 5 Episode 1
2. Meeting Red - The Blacklist Season 5 Episode 1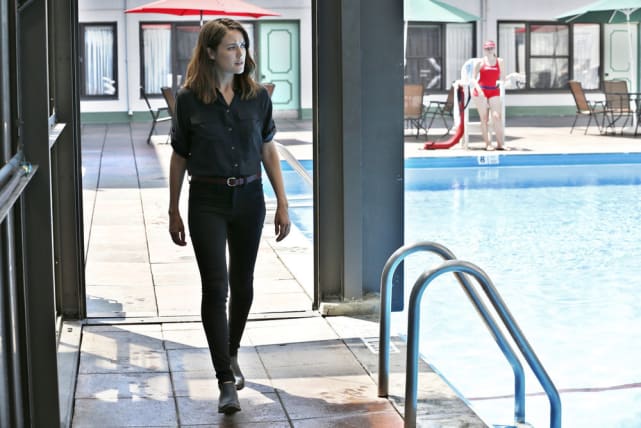 3. Old Friends - The Blacklist Season 5 Episode 1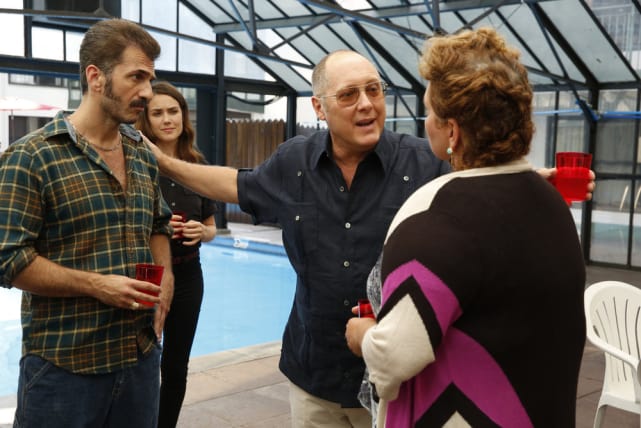 4. Smokey - The Blacklist Season 5 Episode 1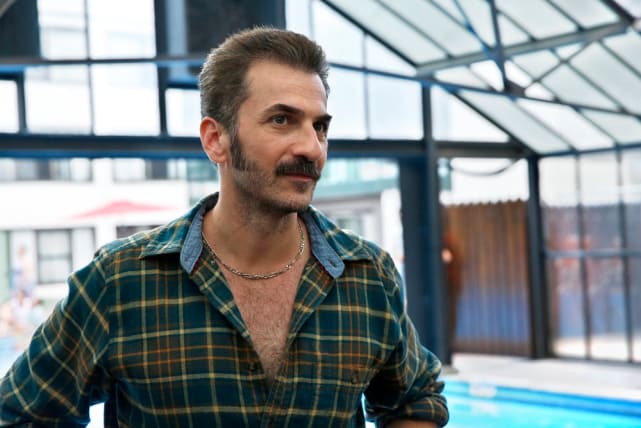 5. Relaxing - The Blacklist Season 5 Episode 1
6. A Serious Discussion - The Blacklist Season 5 Episode 1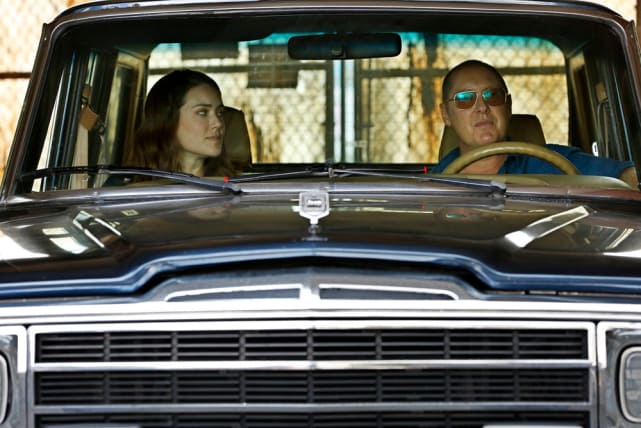 Wait! There's more The Blacklist Photos from "Smokey Putnam"! Just click "Next" below:
Next