Person of Interest took its final bow these week with what viewers thought was its best episode.
Penny Dreadful, too, delivered a surprise series finale, shaking up its audience with the news.
Pretty Little Liars returned and Reign left for the season with two high-impact deaths.
Let's see if the programming had quotes worthy of the events or if other series picked up the slack!
1. Penny Dreadful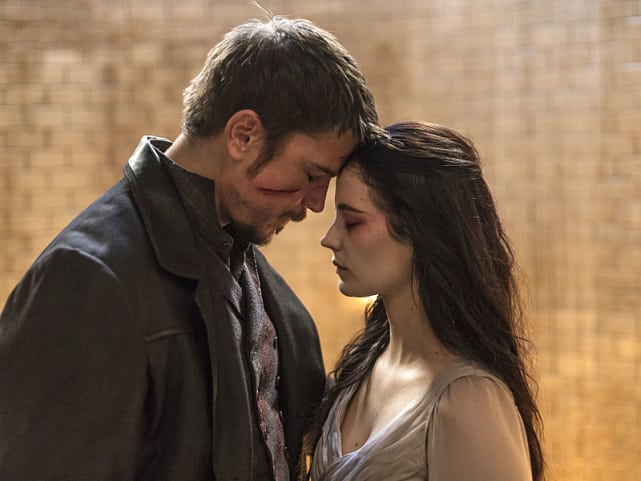 Vanessa: Let it end. With a kiss.
Ethan: With a kiss. With love.
Vanessa: With love.
2. Person of Interest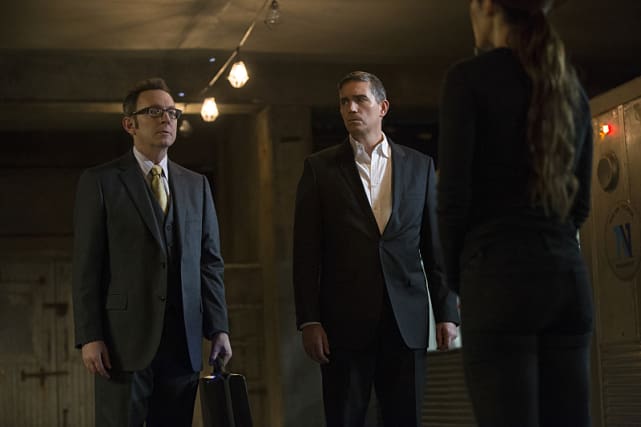 What I couldn't have anticipated was that you would become such a good friend.

Finch
3. Reign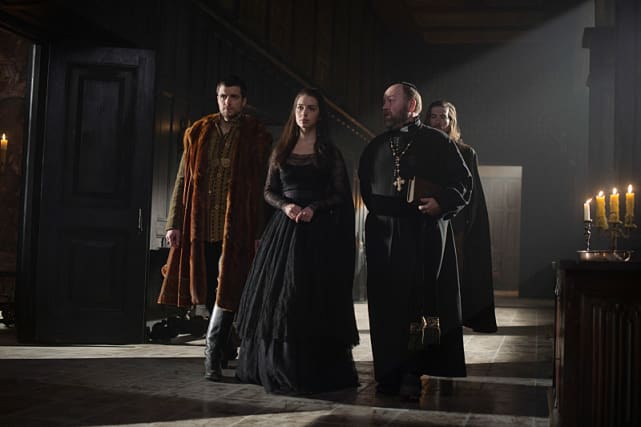 There can only be one Queen, and I had to choose mine.

Lola [to Elizabeth]
4. Outlander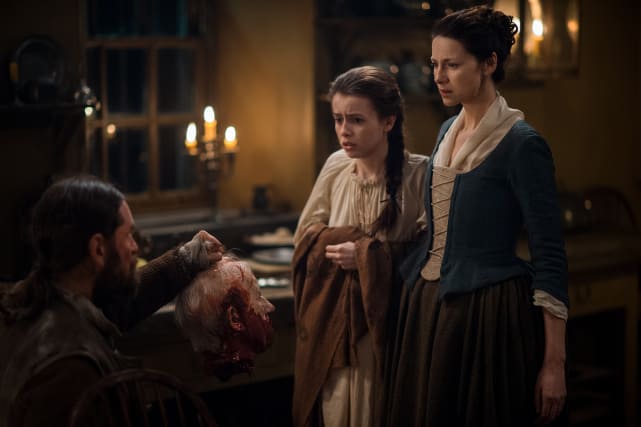 I kept my word. I lay my vengeance at your feet.

Murtagh
5. Hell on Wheels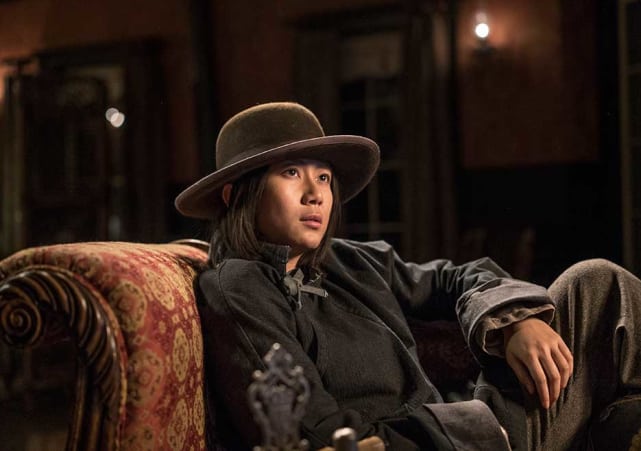 Ambition resides in your heart, Mr. Bohannon. Fed by a sin of pride. That's why you choose the railroad over your own family.

Brigham
6. Orange is the New Black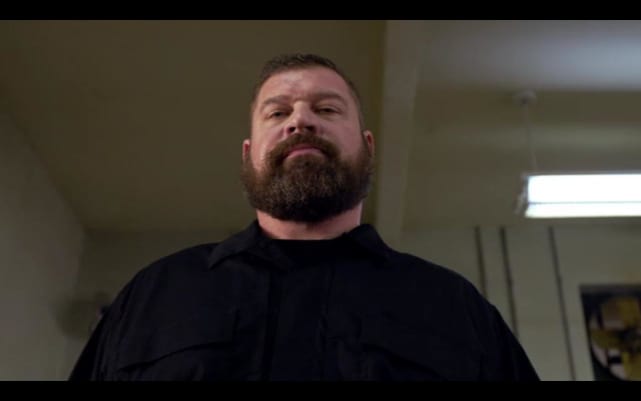 Lolly: Ooh, what's that?
Alex: Emoji.
Lolly: They got more of those?
Alex: Hmm, yeah. I mean, there's all kinds.
Lolly: Oh, I like the kitty with the heart eyes. [gasps] And the alien! But that's not how aliens really look.
Wait! There's more Quotables from Week Ending June 24, 2016! Just click "Next" below:
Next