Containment came to a bittersweet end with hope for the future.
Power Season 2 premiered and Major Crimes tackled social media.
We have the quotes here!
We also have quotes from Orange is the New Black, UnREAL, Suits, and more!
1. Containment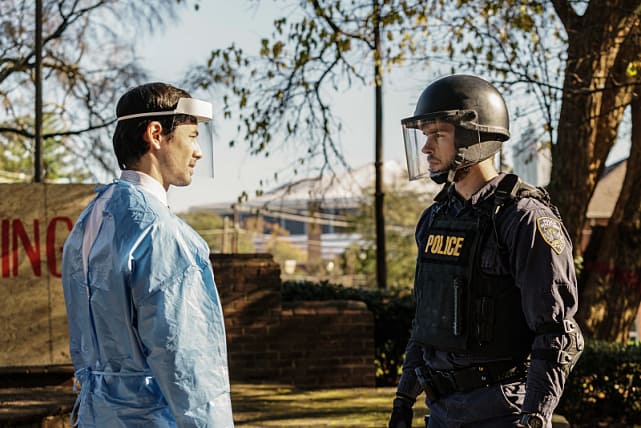 Jake: Katie always gave me a hard time when I thought about giving up. She always saw me as more of a hero than I saw myself.
Cannerts: She had a way of seeing the good in people.
Jake: Yeah...she did.
2. Power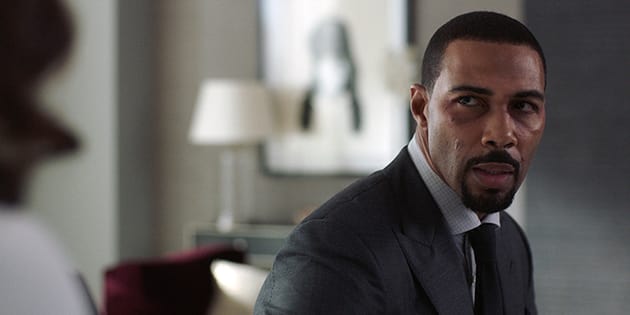 It ain't like slinging dope. Drugs sell themselves. Legit shit takes more work, more finesse. Looking the part is the first step.

Ghost [to Andre]
3. Major Crimes
It used to be when someone was dead on a barbecue, they were dead on a barbecue, not updating the Facebook from beyond.

Provenza
4. The Night Of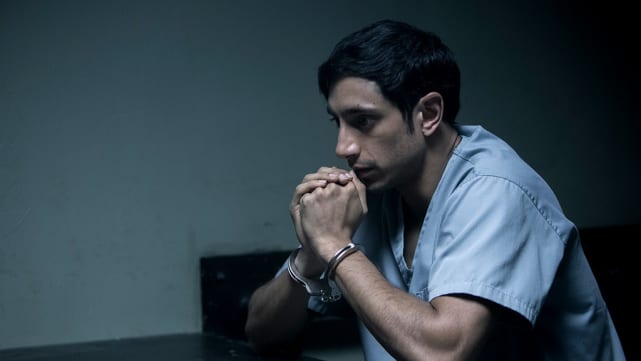 Naz: You keep saying story, like I'm making it up. I want to tell you the truth.
Jack: You really, really don't. I don't want to be stuck with the truth. Not until I have to be.
Naz: But you need to know what happened.
Jack: I NEED to be flexible.
5. 12 Monkeys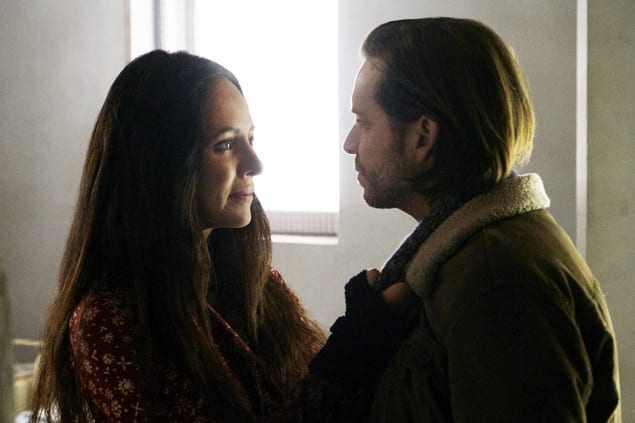 Ramse: Well that took you long enough brother.
Cole: Saving your ass takes time.
6. Orange is the New Black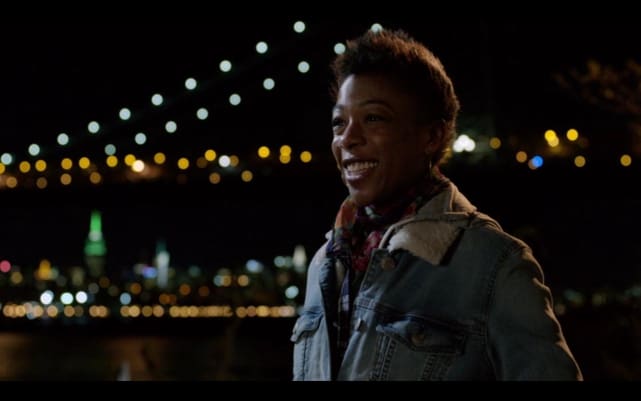 So, she lyin' there alone on the ground like an old napkin. That ain't right, Mr. Kaputo.

Taystee
Wait! There's more Quotables from Week Ending July 22, 2016! Just click "Next" below:
Next