Where is the love?!
That's what we're asking, as we slide into Valentine's Day weekend with nary a single quote about the gooey stuff to be found.
Bah humbug! Well, wrong holiday, but you get the idea.
To find out what else was hanging around this week, scroll through the slideshow!
1. Grey's Anatomy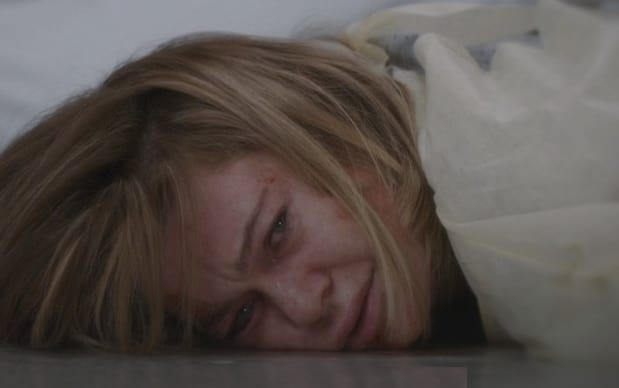 Forgiveness is a powerful thing, Meredith. Not only to make the other person to feel good, but to heal you. Forgive her for not being Derek.

Richard
2. How To Get Away with Murder
Asher: My Dad didn't kill himself. The police say he did, but I think someone killed him and covered it up. Happens all the time.
Oliver: It does?
3. Scandal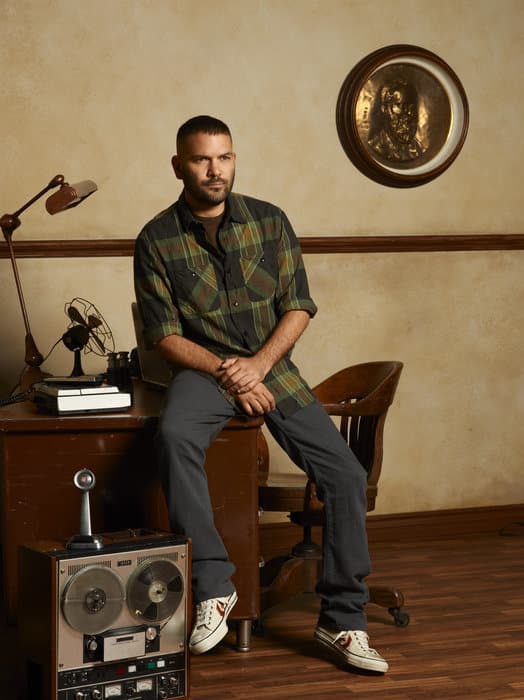 Marcus: She's a...
Huck: Total badass.
Marcus: I was gonna say trailblazer, but yeah, badass works too.
4. The Vampire Diaries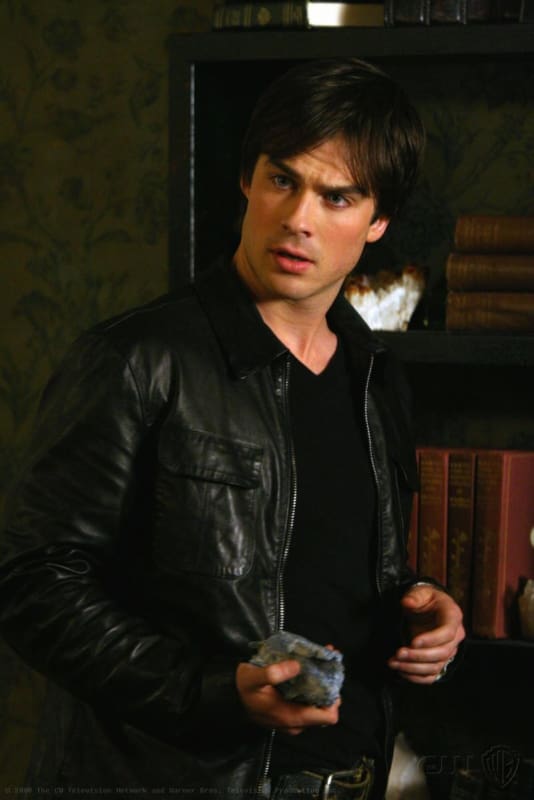 I have no desire to kill Caroline. I mean, not since the last time I tried. I think we can all agree that was a huge misunderstanding.

Damon
5. The Originals
Elijah, I've spent the last 24 hours being so angry at Tristan, at your family, at you, at Jackson even, for always being so brave. But then I realize that I'm not angry, I'm not mad. I'm just guilty. I wanted to blame you, blame anyone. The truth is that my husband died because he loved me, and loving any of us is a death sentence, isn't it?

Hayley
6. Grimm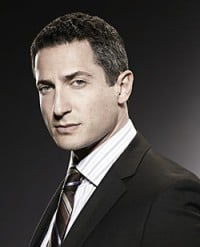 I don't believe in monsters unless they're people. And this one is guilty of murder.

Renard
Wait! There's more Quotables from Week Ending February 11, 2016! Just click "Next" below:
Next