Summer programming is starting to go off the air already?! Oh no!
That's right, we had our last week with Halt and Catch Fire and perhaps our last quote ever if the show isn't picked up (c'mon AMC, do the right thing!) and things fell into utter chaos on the UnREAL Season 1 finale.
Elsewhere around the dial, there were wars on CBS with Extant and Under the Dome, a prom on Pretty Little Liars and a cop gone bad on Rookie Blue, but still a little time for makin' love.
See if your favorites made the cut with the quotes of the week!
1. Mr. Robot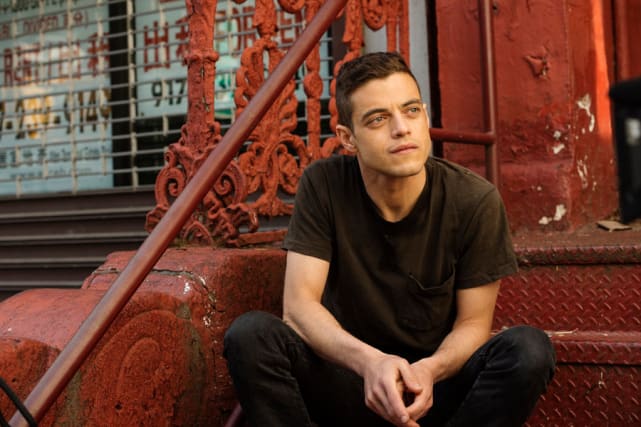 I remember when I was a kid I got into web design by ripping off sites I liked. All you had to do was view source on your browser and there it was. The code. You could copy paste it, modify it a little, put your name on it, and like that, it was your site. View source. What if we had that for people? Would people really wanna see?

Elliot
2. Under the Dome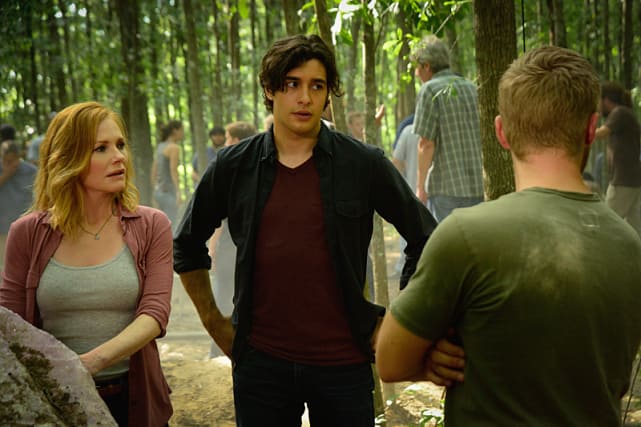 Jim: So this is my army? A cripple, two horny teenagers and a plucky newspaper girl?
Julia: We're the best you've got.
Jim: Yeah, the world's over.

3. Hell on Wheels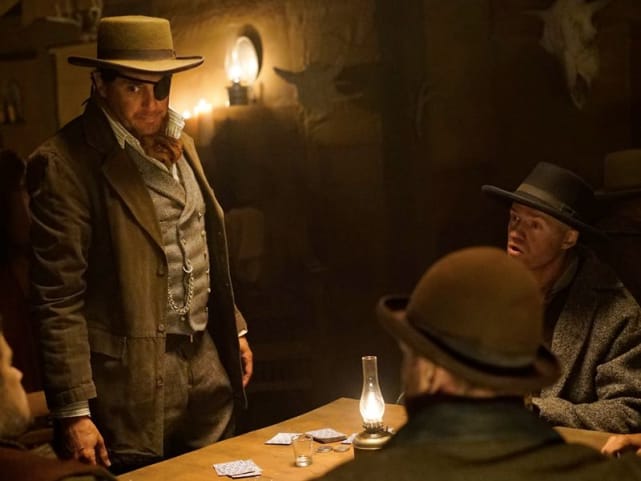 You can be the man with the shovel in your hand or you can be the man who sells the shovel to the man with the shovel in his hand.

Collis
4. Sex&Drugs&Rock&Roll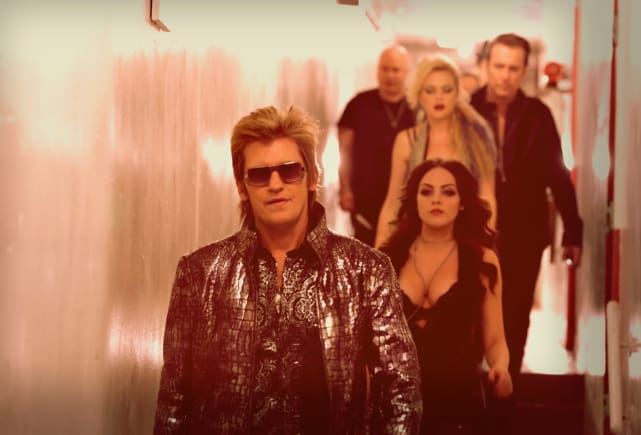 Flash: We're never doing another gig with you as our lead singer.
Ira: They're offering us a 175 grand.
Flash: We're doing one more gig with you as our lead singer.
5. Rizzoli & Isles
Maura: You're here, dealing with the effects of a fire that destroyed all of your personal stuff, not to mention a lifetime of memories.
Jane: I lost 20 identical t-shirts.
6. Extant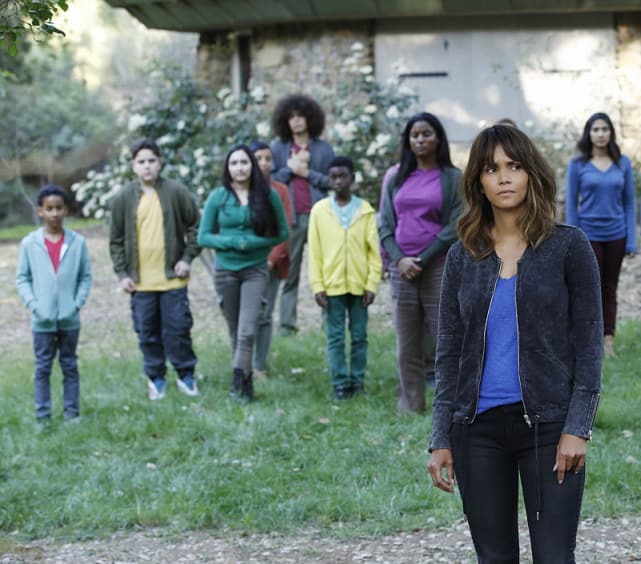 Molly: What I need is an exact gene pairing. And I can only get that from my son.
JD: The alien?
Molly: Yeah. I need his DNA. And I know he's here. Somewhere.
JD: Alright, just so you know, I can't plug 'somewhere' into a GPS.
Wait! There's more Quotables from Week Ending August 6, 2015! Just click "Next" below:
Next