Let's skip the small talk because this is an entire slideshow devoted to it!
Find your favorite quote, click on it and share it via your favorite social media vehicle.
Party on!
1. Grey's Anatomy
Our skulls cushion our brains. Our ribcage guards our hearts. the body is built to protect our most vulnerable parts. At least, that's how it's supposed to work.

Meredith
2. Supernatural
Sam, we do terrible things all the time to save each other. I mean, that's what you do for family. Who am I to stop him?

Dean
3. Fargo
Motel Owner: Room 203. Very nice room, very nice. It's got air conditioning and you can smell the ocean.
Gloria: There's a view?
Motel Owner: No. There's a smell. At low tide.
4. The Son
You wanna raise your kids in peace? Try to find a way to change human nature.

Eli
5. Doctor Who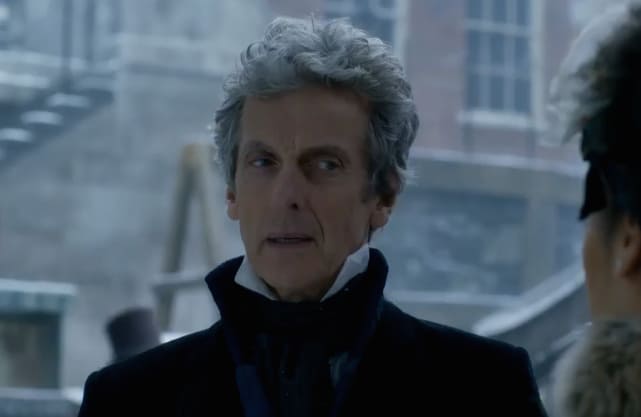 Human progress isn't measured by industry. It's measured by the value you place on a life. An unimportant life. A life without privilege. That boy who died on the river, that boy's value is *your* value.

The Doctor
6. Shades of Blue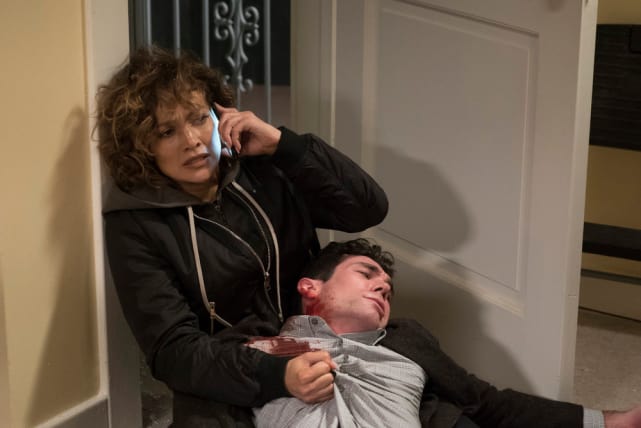 Wozniak: You did what you had to do. Good!
Harlee: Too much death. Nobody near me is safe.
Wozniak: Except the ones you keep safe.
Wait! There's more Quotables for Week Ending May 5, 2017! Just click "Next" below:
Next