Quotables for Week Ending March 3, 2017

Stacy Glanzman at . Updated at .
7. Chicago Med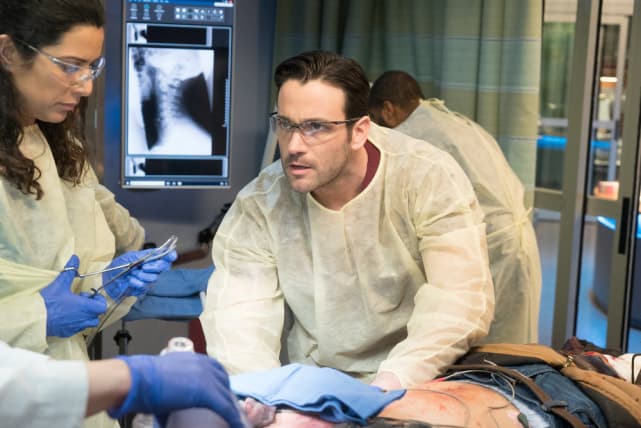 Maggie: You're having fun torturing me by not telling me the gender of the baby, aren't you?
April: A little.
8. The Good Fight
Barbara: Kanye voted for Trump.
Julius: No he didn't. He said he would have if he did vote.
9. Major Crimes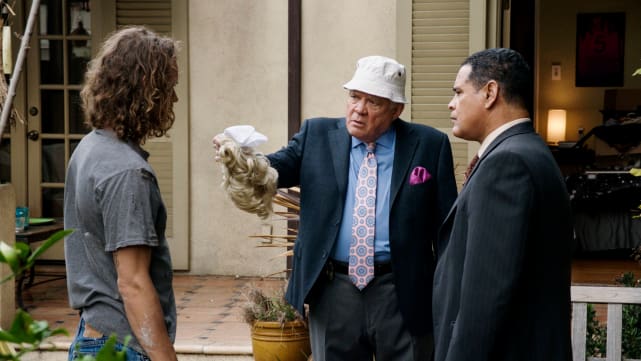 Flynn: I don't understand it. I don't drink, I don't smoke, I haven't eaten ice cream in six years. All I eat is fish and vegetables. How in the world did I end up with a heart attack?
Sharon: I think you will come to agree with me that it is stress.
Flynn: What is there to be stressed about?
Sharon: How about worrying about what you eat?
10. Chicago Justice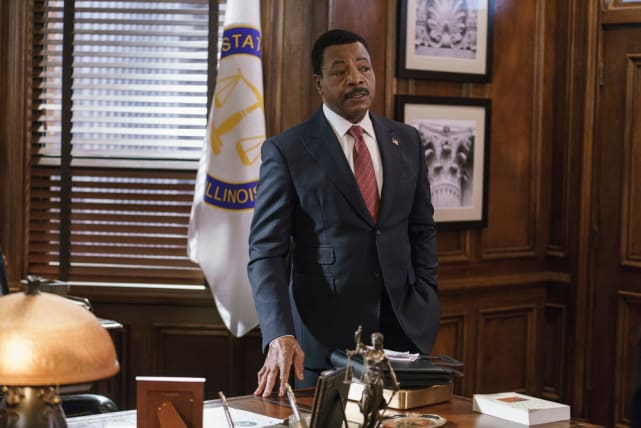 Enormous tragedies make career cases. You win this one, it could make your career. You lose, it could destroy mine.

Jefferies
11. Humans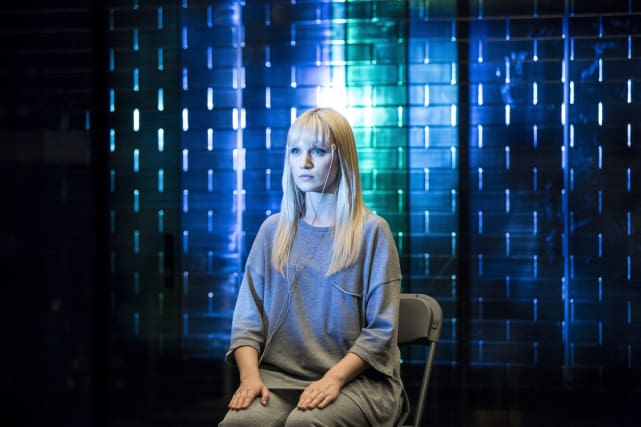 I like you more than anything I've ever seen, or heard, or touched. Everything normal is bigger, brighter when I'm with you. You make everything MORE.

Mia [to Ed]
12. Big Little Lies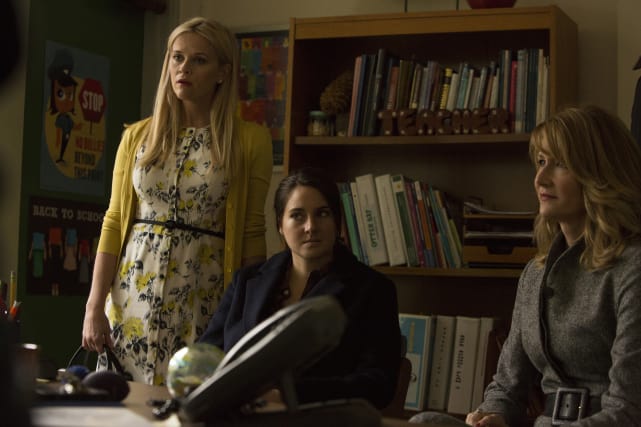 Madeline: Turns out it's actually harder having a part-time job versus a full-time job, because in addition to all that work, you're actually out there looking for another job.
Jane: Are you looking for another job?
Madeline: I only do 20 hours a week max. Between you and me, I try to maintain my full-time mommy status so I can lord it over Renata and other career mommies.
Wait! There's more Quotables for Week Ending March 3, 2017! Just click "Next" below:
Next