Quotables for Week Ending February 24, 2017

Carissa Pavlica at . Updated at .
You KNOW you're nearing the end of the season when the body count starts rising.
This week alone we saw the crushing death of two leads and two supporting characters, each one emotionally brutal in its own right.
At least one murder was solved. Well, we know who did it, even if there is no reason why.
Good times, right?
Check out the quotes to go along with all this chipper activity!
1. The Expanse
Julie: What happens to us now?
Miller: I don't know. We die, maybe. But if we don't die, that'd be interesting. Whatever happens, happens to both of us. It's gonna be OK.
Julie: You belong with me.

2. Nashville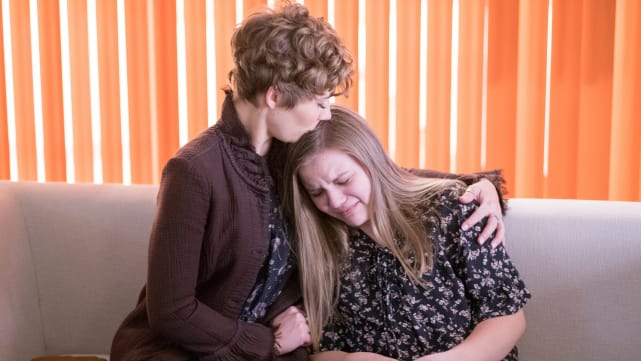 As women, sometimes in relationships, I think that we let ourselves be the object. A man says he loves you, that's it, that's love. Like he gets to choose. But we get to choose too. We get to choose to be happy because we deserve it.

Rayna
3. Bones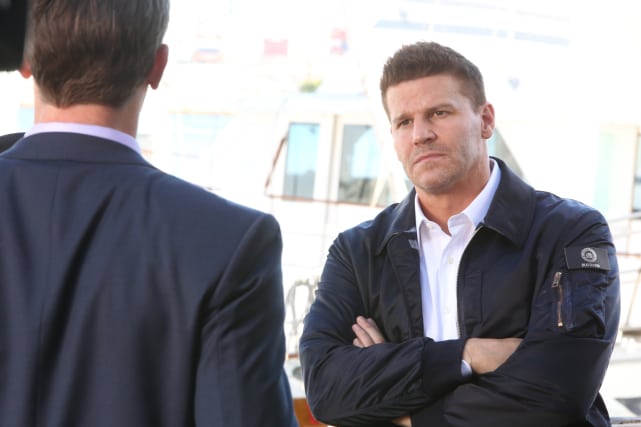 Grief does things. It mixes you up.

Sully
4. This Is Us
William: Roll all the windows down, Randall, crank up the music, grow out that fro. Let someone else make your bed.
Randall: I like makin' my damn bed, old man.
William: Then you make it. You deserve it. You deserve the beautiful life you made. You deserve everything Randall. My beautiful boy. My son. I haven't had a happy life. Bad breaks. Bad choices. A life of almosts and could haves. Some would call it sad, but I don't, cause the two best things in my life were the person in the very beginning and the person at the very end and that's a pretty good thing to be able to say, I think.
5. Humans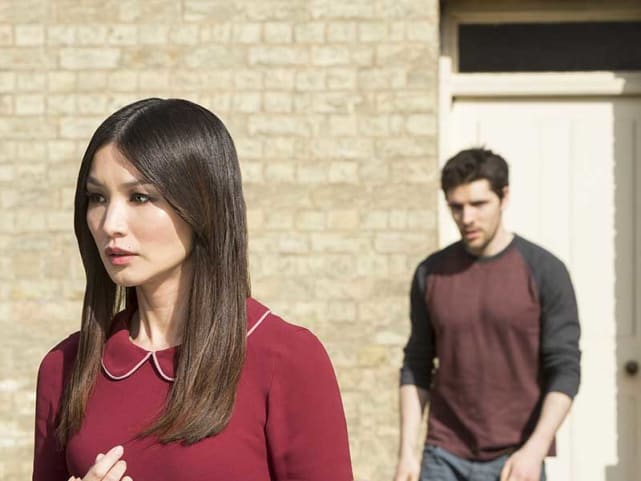 Mattie: Synths are waking up all over the globe. You uploaded the code. It works.
Niska: But not as I'd hoped it would.
Mattie: You wanted them to wake up all at once. But that would be chaos.
Niska: Instead, the awakenings are sporadic and unpredictable.
Mattie: It's like a virus spreading. Why?
Niska: Perhaps our father designed it that way, so the world would have time to adjust to what's coming.
6. Black Sails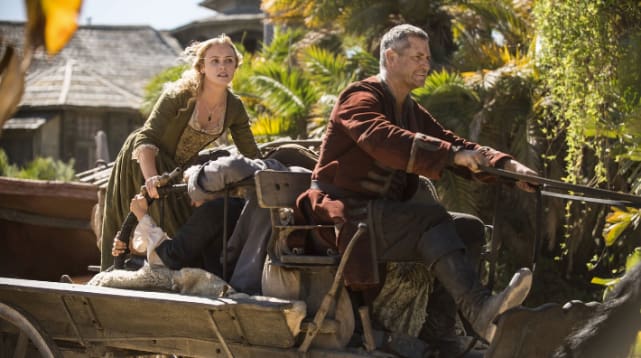 The closer we get to the end of this journey, the more contradictions we'll accumulate — confusing issues we once thought were clear. I suppose the good news is, that's how we'll know we're finally getting somewhere interesting.

Flint
Wait! There's more Quotables for Week Ending February 24, 2017! Just click "Next" below:
Next