Prison Break returned after a long absence, and iZombie and Archer began their seasons this week.
Meanwhile, Big Little Lies came to and end on HBO. Forever.
Did that mean good quotes from any of them? You decide.
1. The Americans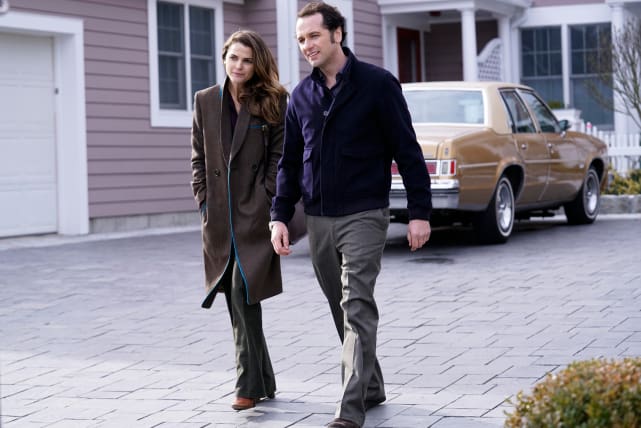 Philip: That guy in the lab. That can't happen. Ever again.
Elizabeth: We'll be more careful.
Philip: More careful? This has been hard for me for a long time. You know that, right?
Elizabeth: I do. Look. When we know this kind of thing is coming up, maybe it can just be me.
Philip: No. No, it's us, Elizabeth. It's us.
2. Archer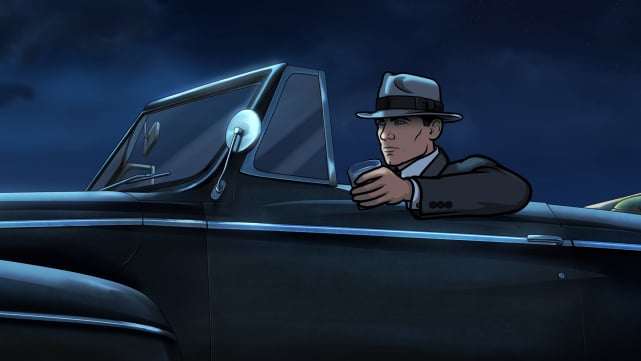 Malory: Normandy.
Archer: Yeah.
Malory: Omaha Beach by way of North Africa and Sicily. And after Normandy, through France and Belgium all the way to Berlin.
Archer: Well I had to get to Berlin, I sent all my clean shirts ahead.
Malory: Mmhmm. Speak any German?
Archer: You know, "Don't shoot," "I surrender," "Hitler's the tops," stuff like that.
3. American Crime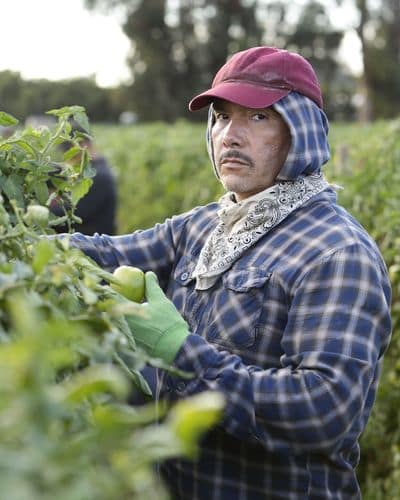 Coy: How do I get out of here? How much can I pay? How much do I owe?
Farm Owner: $363.
Coy: I got paid $40 on Friday. You can add that in.
Farm Owner: I already added it in. Work faster, you get paid more.
Coy: I just need a little help.
Farm Owner: Work faster.
4. Chicago PD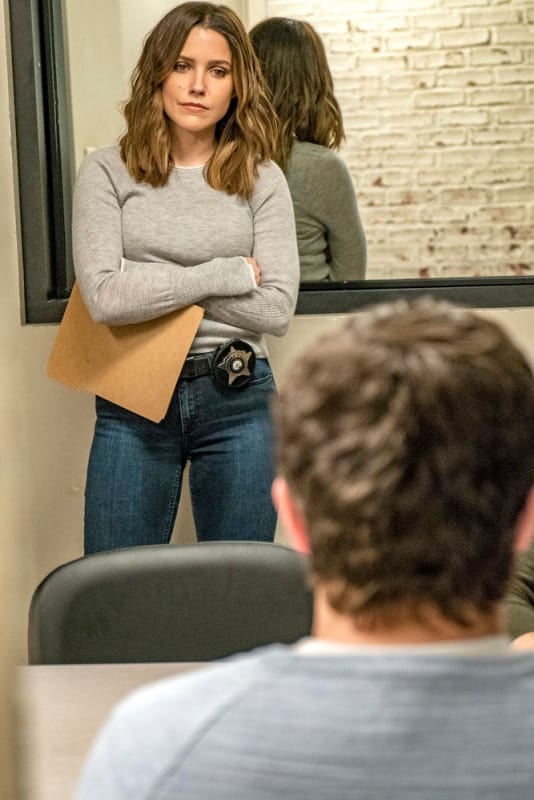 Voight: Do you drive a black Audi Q7?
Goldwin: Yeah, you a car guy?
Voight: Only when they're involved in a crime.
5. Chicago Med
Choi: Don't worry, we'll drape off this area before we insert the Foley.
Jason: What do you mean, "insert the Foley?"
Noah [brightly, holding up Foley catheter kit]: Oh, this goes up your urethra.
6. Homeland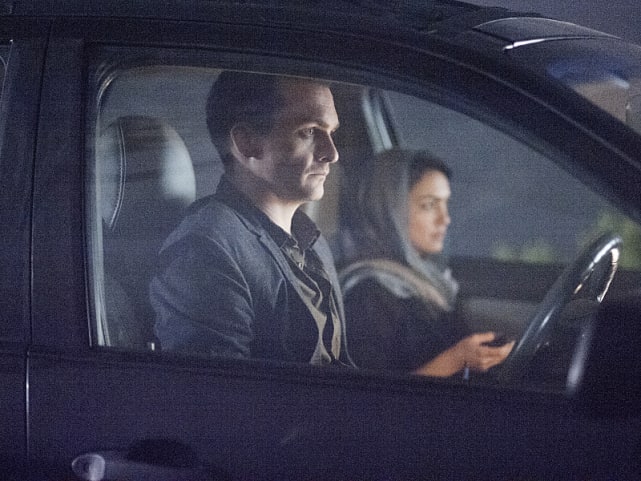 CARRIE: At least I understand now what happened here.
QUINN: You don't. This [pointing to dead body] is what I do.
CARRIE: Don't even say that.
QUINN: It's all I can do.
CARRIE: No.
QUINN: Because there's nothing here [pointing to his heart], there never was.
CARRIE: Shut the fuck up! [more calmly] You changed after the stroke. We both know it and I am so, so sorry what I did to you.
QUINN: You didn't do anything. I've always been this way.
Wait! There's more Quotables for Week Ending April 7, 2017! Just click "Next" below:
Next