7. Fear the Walking Dead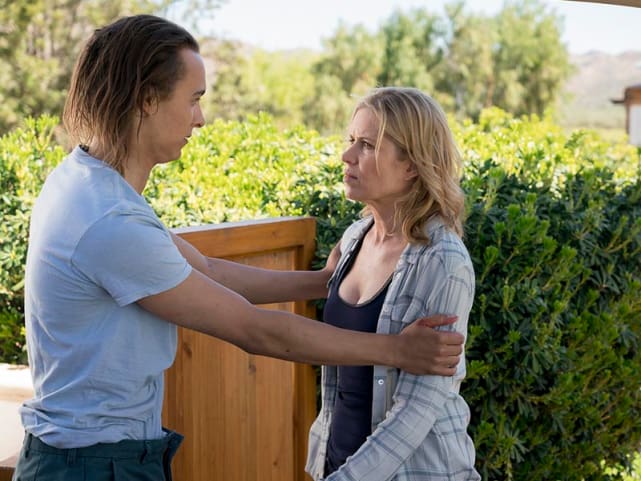 Travis: I should have helped you.
Chris: Look at me. I'm no good. I'm no good.
8. Penny Dreadful
Orderly: It's not torture, what they're doing. It's science. It's meant to make you better.
Vanessa: It's meant to make me normal. Like all the other women you know. Compliant. Obedient. A cog in an intricate social machine. No more.
9. Family Guy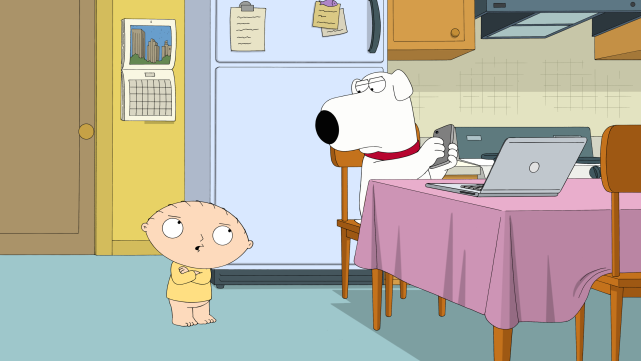 Lois (answers door): Huh, there's no one there. Must've been some kids knocking.
Joe: Down here, Lois.
Lois: Oh. For God's sake, Joe. Can't you put a "tall" flag on the back of your chair or something?
Joe: I apologize for the difficulty my paralysis causes you.
10. 12 Monkeys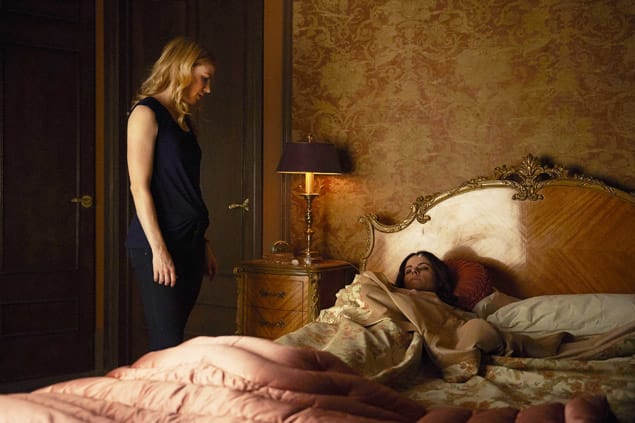 Death is like, everything. It's a time clock that makes us better. Makes us love harder. I don't know, I think it's like maybe what makes us human.

Jennifer
11. Gotham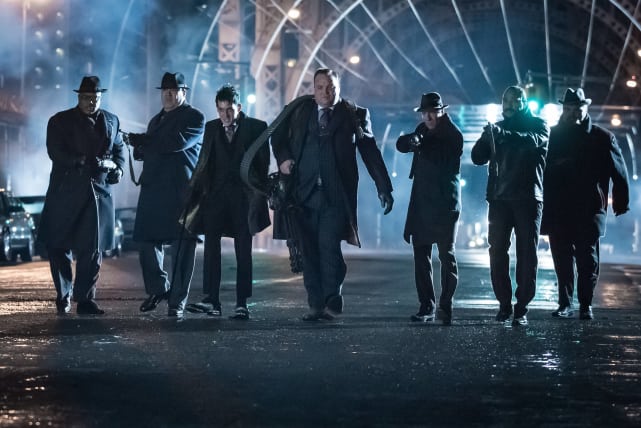 What happens to losers? Yowza! Death by poison gas!

Nygma
12. Houdini & Doyle
Every time I lock myself in that tank my heart is pounding. And every beat reminds me that I am never more alive than when I'm scared half to death. But, it's only when you admit that you're afraid that fear loses it's power over you.

Houdini
Wait! There's more Quotables for the Week Ending May 26, 2016! Just click "Next" below:
Next