We're going to take a brief hiatus after this week until the summer shows get hopping, so we hope you don't miss us too badly!
Will our Nashville quote be the last we ever see, or will Lionsgate TV be successful in finding a new home for the canceled series? Will Awkward continue despite its (apparent premature) cancelation?
Superheroes went out...but was it with a bang? Not so much, if The Flash, Arrow, and Gotham fans were on target.
Check out all the quotes of this week, and we'll see you in a few more!
1. Nashville
Why can't they just give out the damn award already? Why do they have to throw so many parties?

Juliette
2. The Flash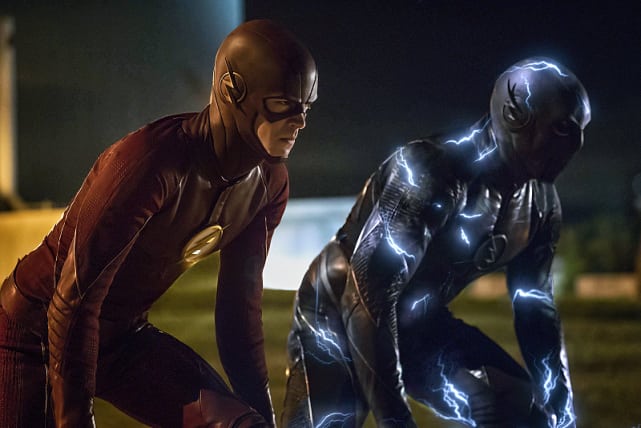 Yeah, locking up Barry. That was the easy part. Using our plan to take down Zoom, without Barry, that will be the hard part.

Harry
3. Awkward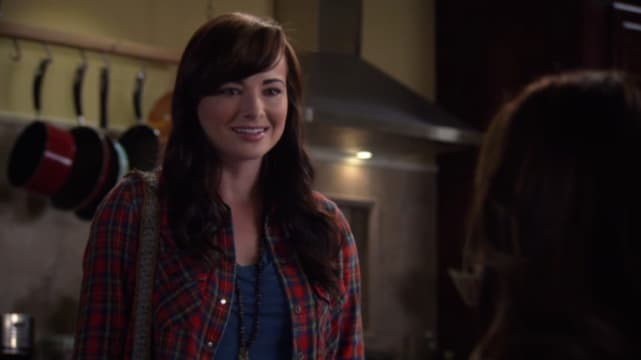 Matty: Do you ever shut up?
Sadie: Huh?

4. Outlander
Claire: There's something else. I slept with the King.
Jamie: You did it to save my life. Just like I slept with Randall to save you.
5. Wayward Pines
We've done so many great things. So many. Pyramids, man on the moon, the Beatles... We were capable of so much, but now it's your world, your future, and I don't want any part of it.

Kate
6. Preacher
Tulip: Hey, guys. Yeah. So, he was a really bad man. Your parents around?
Little girl: My mom's dead, and my dad's at work. But, I'm 10. I'm in charge.
Wait! There's more Quotables for the Week Ending May 26, 2016! Just click "Next" below:
Next