1. The Vampire Diaries
Damon: Sorry, can't let you do that.
Vicki: I'm sorry, but there's nothing you can do to stop me.
Matt: Where is she?
Damon: She went splat.
2. The Americans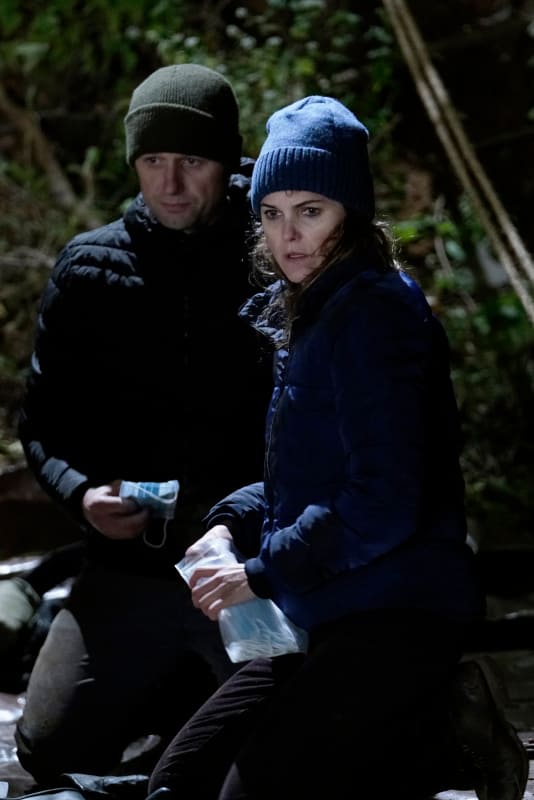 First thing. You can't be afraid to be hit and you can't be afraid to hit. Ever. You don't want to get hurt, you have to be willing to do anything to protect yourself.

Elizabeth
3. FEUD: Bette and Joan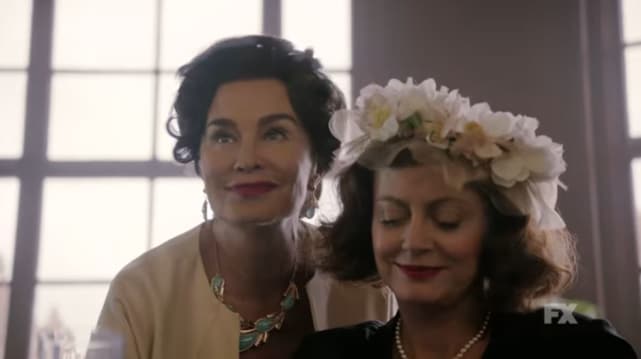 Hedda: Dateline Los Angeles: Stars of the night sky tend to keep to fixed orbits and never interfere with one another. Seems things sometimes operate that way in Hollywood, too. Bette Davis and Joan Crawford, stars of equal magnitude who ruled in motion pictures in the fabulous '30s, never got to know one another. Now, in the Indian Summer of their careers, they're about to.
4. Shades of Blue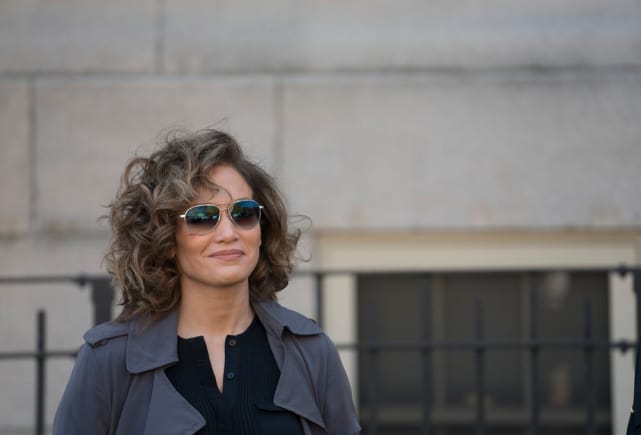 Are you going to dress up prostitutes to look like me too? You might have a hard time; I have a very specific look.


Wozniak
5. Homeland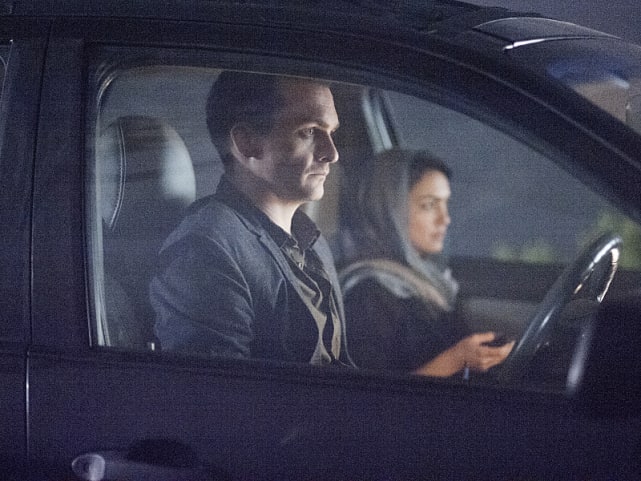 DAR: You grew up in a hard school, no time for self-pity. It's the first thing about you that impressed.
QUINN: Not the first thing.
DAR: Yeah, well, we're all beautiful when we're young, aren't we?
QUINN: Fucking dirty old man.
DAR: Fair enough. For the record, though, I never forced myself on anyone.
6. Big Little Lies
Renata: It felt really nice to be desired today. It meant a lot. Thank you.
Gordon: Honey, I always desire you. Usually, it just annoys you.
Renata: No. You want to have sex all the time. Today, you desired ME.
Wait! There's more Quotables for the Week Ending March 10, 2017! Just click "Next" below:
Next