Grey's Anatomy: 13 Ways Season 13 Has Failed So Far

Jasmine Blu at . Updated at .
They were not kidding when they said 13 is an unlucky number.
Any show that can make it past three seasons, is sure to have a few hiccups at some point or another. For Grey's Anatomy, they're hitting a few bumps during their unlucky thirteenth season.
On the positive side, the season isn't over yet. There's still time for it to win us over again.
There have been some really great moments during Grey's Anatomy Season 13. In some ways, it has reminded us of classic Grey's. The season is in no way a complete bust.
However, as the season progresses, fans have become exasperated. It has led to speculation, theories, debates, and discussions.
Whether it's on social media, or in the comment sections of our reviews, there is a lot of buzz around Grey's Anatomy's unlucky thirteenth season.
It couldn't be ignored, and there's no getting around it. So let's just face it head on, shall we? Here's a list of reasons why Grey's Anatomy has gone oh so wrong (so far).
Do you agree? Disagree? Is there anything missing that you'd like to add? Hit up the comments below and let us know what you think.
If you want to know what all the commotion is about and catch up, you can watch Grey's Anatomy online right here via TV Fanatic.
1. Eliza Minnick and the Mysterious Minnick Method
2. Alex's Legal Trouble
3. Owen and Amelia's Baby Drama
4. The Misuse of Andrew DeLuca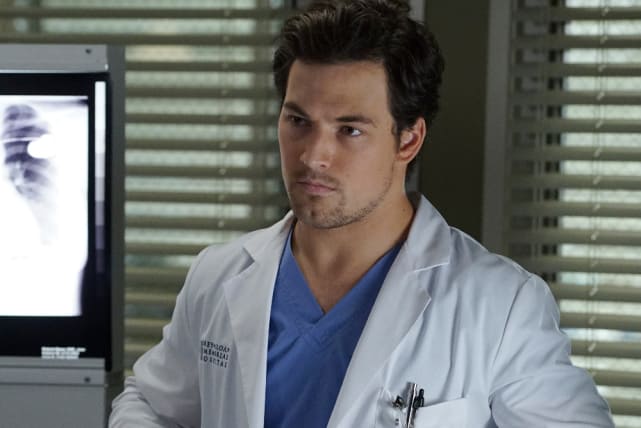 5. Terrible Pacing and Stagnant Storylines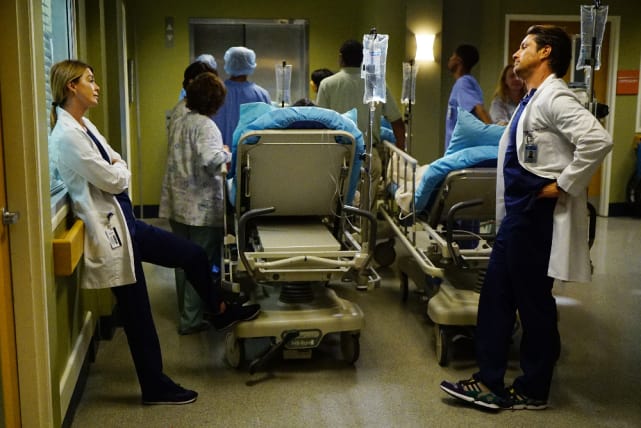 6. Jo Wilson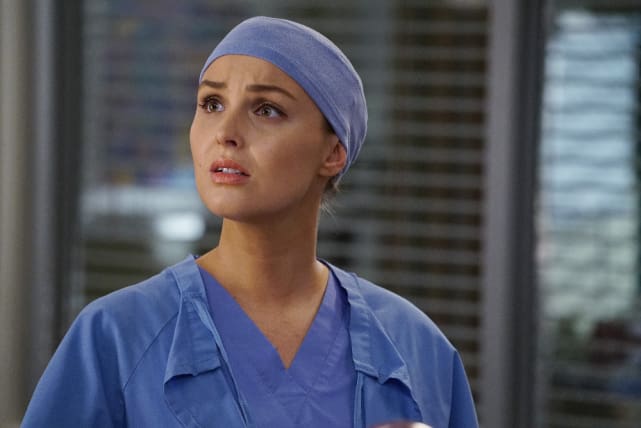 Wait! There's more Grey's Anatomy: 13 Ways Season 13 Has Failed So Far! Just click "Next" below:
Next