Mike & Molly Interviews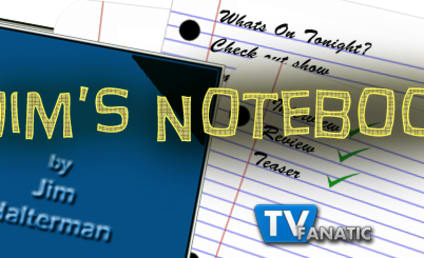 Jim's Notebook: Is The Good Wife The Best?
Could The Good Wife be the best on TV right now? I state my case...
Exclusive
Reno Wilson Interview: Will Carl Find Love on Mike & Molly?
Reno Wilson talks about playing sidekick on Mike & Molly. Read on for our exclusive Q&A.