Fringe DVD News
Fringe Season 5 DVD Details & Giveaway: Enter Now!
Want to win a copy of Fringe Season 5 on DVD? Enter our exclusive giveaway now!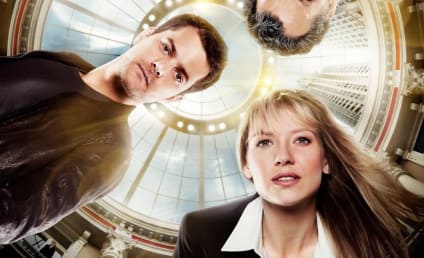 Fringe Season 3 DVD Release Date, Details
Fringe will come out on DVD in early September. Read on to learn about the features included with the season 3 box set.
New on DVD: Fringe, The Office
The first season of Fringe and the fifth season of The Office are new on DVD this week. Catch up on each series before a new season begins!