Hologram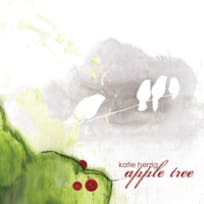 As Heard On:
Hologram Lyrics
I'm gonna write you down
gonna toss you around
gonna make you want everything you haven't found
gonna hold your hand
and ask you stand 10 feet away.
ohh it's just like you said,
I live in my head.
I'm saving up all that I can 'til I'm dead.
It's always the same, and never the same way.
****** Listen on
iTunes
******
Show Comments