Marvel Television Was "Blindsided" by Netflix Cancellations
Paul Dailly at . Updated at .
In a true twist of fate, Netflix opted to put the entire Netflix-Marvel TV slate out to pasture this year. 
The decision did not sit well with fans who wanted the universe to continue. The franchise as a whole was mostly well-received, with Iron Fist being the only series to initially take a beating from critics. 
Marvel TV chief Jeph Loeb has opened up about the controversial decision and suggested that Marvel TV as a whole was "blindsided."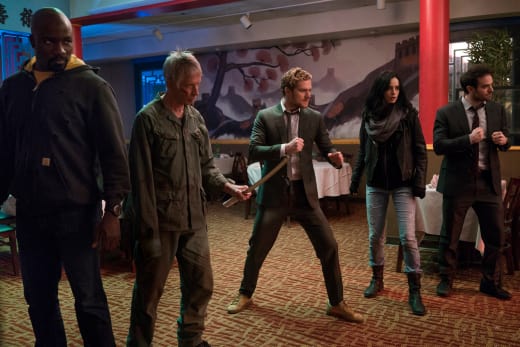 "The hardest part was while the situation at Netflix of which I really can't go into other than to say that we were blindsided and the things that were to come weren't finished yet," Loeb revealed in an interview with Deadline which was published Monday. 
Related: Jessica Jones Canceled at Netflix
"We weren't ready to announce that, so there was this space in between it, so it did look like maybe we were going to go out, then suddenly, we were arising again like the Phoenix."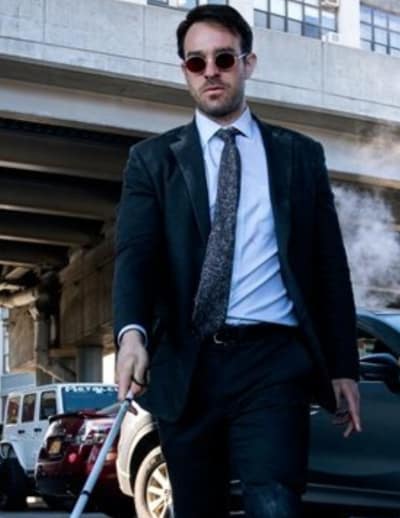 Loeb went on to say that the way all of Daredevil, Iron Fist, Luke Cage, Jessica Jones, The Punisher, and the Defenders concluded was not part of the plan. 
"The truth of the matter is, we were on this thing where we said, oh wait, the bumper fell off the car, but the car's still going, but we couldn't discuss any of that," he said.
Related: Iron Fist Canceled at Netflix
He continued, "However history's going to remember the story, all that's important to us is that we had an opportunity to change television by putting together four heroes, who then joined together in a group, and people have talked about it like this is unprecedented."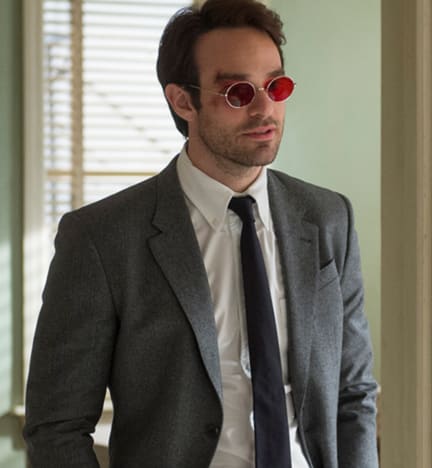 The first cancellation was Iron Fist in October of 2018. That wasn't all that surprising since many thought was not going to get a second season in the first place given the tepid response from fans and critics. 
But it quickly became apparent later that month that Netflix meant business when it axed the critically acclaimed Luke Cage after two seasons. 
Related: Daredevil Canceled After Three Seasons
Talks for a third season were underway, but the two sides could ultimately not agree on terms, leading to the cancellation. 
One month later, Daredevil was given the pink slip after just three seasons prompting fans to campaign for a fourth season, but to date, there hasn't been an announcement of new episodes.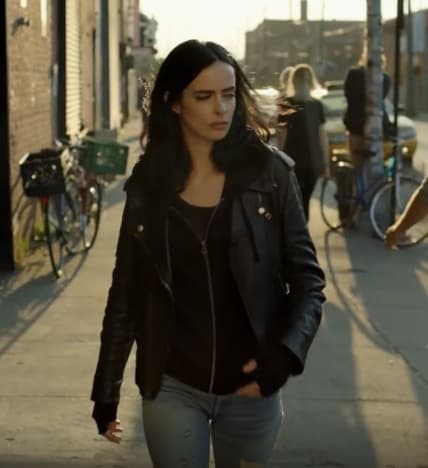 It was then only a matter of time before Netflix dropped Jessica Jones and The Punisher. Fans worst nightmares came true in February when a joint announcement meant that they were toast. 
"We are grateful to Marvel for five years of our fruitful partnership and thank the passionate fans who have followed these series from the beginning," the company said in a statement at the time. 
There have been rumblings that the characters could live on in other properties, but to date, there has been no official announcement, and the cast has mostly moved on.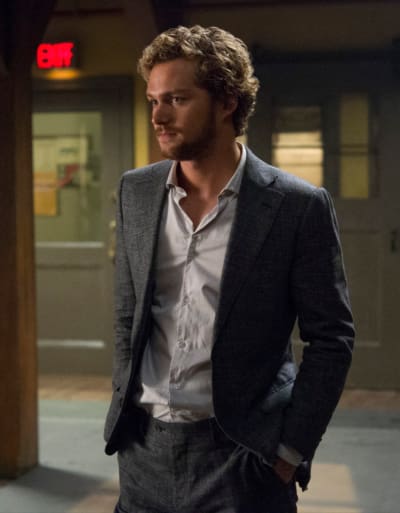 For now, it looks like there's no hope left, but if Hollywood has taught us anything over the last few years, it's that we should expect the unexpected. 
What are your thoughts on the decision to end the Netflix Marvel Universe?
Would you watch another series?
Hit the comments. 
Paul Dailly is the Associate Editor for TV Fanatic. Follow him on Twitter.