Tyler Hilton, Paul Johansson and Chad Michael Murray will all visit One Tree Hill at some point during its final season, which is expected to kick off in January.
And they'll be joined for a few other familiar faces, TV Line confirms. Fans of this CW hit can look forward to the following names reprising their roles on the show next year: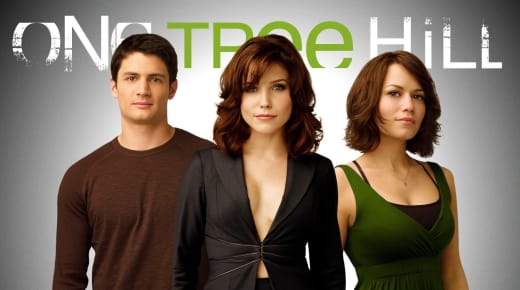 Allison Munn as Lauren, who will show up with Quinn's ex-husband, David (Scott Holroyd)... and the couple's baby together!
Devin McGee as Xavier Daniels, the man who attacked Brooke and killed Quentin.
Alyn Woods as Nathan's mom.
Richard Burgi (Desperate Housewives), meanwhile, has been cast as Brooke's father.
We'll announce the official One Tree Hill premiere date as soon as it's released.