Halloween has arrived at Chastain! 
On The Resident Season 2 Episode 6, it's  Halloween at a busy hospital, so the gang should have a hell of a shift! 
It's Devon's first time dealing with the incoming patients flooding the ER on one of the scariest and most dangerous nights of the year. That means Irving is going to have a blast screwing with the kid.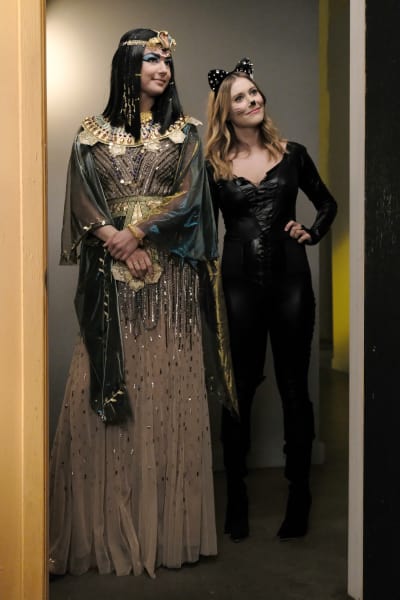 Something tells us Halloween is one of Irving's favorite nights if only to take some sadistic pleasure in watching Devon freak out time and time again. 
Related: The Resident Season 2 Episode 5 Review: The Germ
Meanwhile, Conrad will have a patient who suffers from severe night terrors. He'll have to figure out what's causing them. The most obvious choice is something psychology related, mainly schizophrenia. 
We can also expect to see more of Nic's sister. She's sober now, but it doesn't keep Nic from worrying about her and the odds that she may slip up.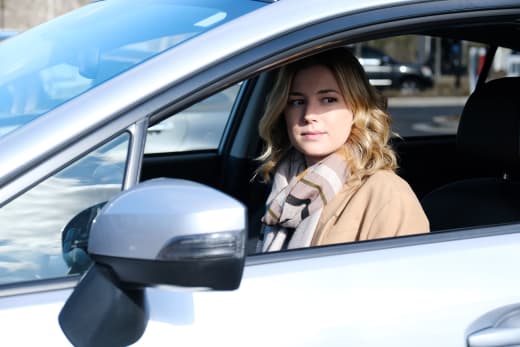 You can't have Halloween episode without someone who everyone thought was dead suddenly coming back to life, and if they're dressed like the undead, then that makes it all the better. 
Also, there has to be a handful of jump scares, right? Those are a staple. 
It should be a creepy, spooky, thrilling, and fun hour of The Resident.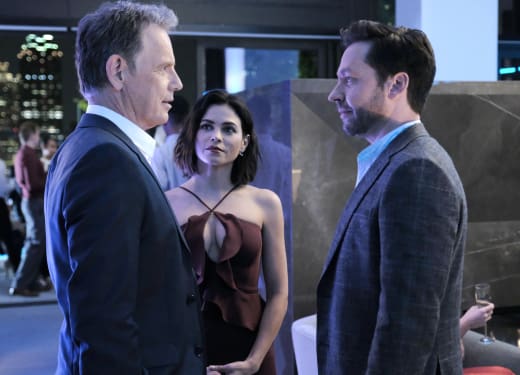 The hour may serve as a nice reprieve from all the other things going on at Chastain. As you recall, AJ's mentor is in cahoots with Julian's boss and Quo Vadis.
It seems the company is playing many angles when it comes to getting their clutches into Chastain, but why? 
Related: Get Shudder via Prime Video Channels for Spine-Tingling & Provocative Films, TV Series, & Originals!
It's the ongoing arc of the season, but we may get a brief break from it in favor of some fun. After the gutwrenching previous installment, we could use it. 
Check out the promo below, and hit the comments! You can watch The Resident online here via TV Fanatic!