The Punisher Season 2 Trailer: An Old Villain Returns
Paul Dailly at .
Frank Castle (Jon Bernthal) is out for blood on the official trailer for The Punisher Season 2 when his old foe Billy Russo (Ben Barnes) returns with an agenda. 
Frank "can run but he can't hide from who he's meant to be. Season 2 finds Frank in all-too-familiar territory," reads the official logline for the new season.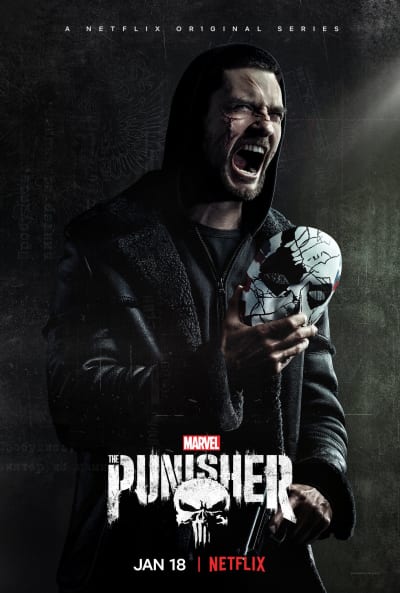 "With Castle's former brother-in-arms Billy Russo slowly beginning to heal from the traumatic brain injury Frank inflicted on him, it's only a matter of time before Billy starts to put the pieces of the puzzle back together."
Billy is not ready to let Frank off the hook for what went down on The Punisher Season 1, so he sets his sights on some cold hard revenge, and not even the young woman Frank is looking after is safe. 
Oh yes, Frank has someone along for the ride and she's going to need to keep her wits about her if she is to stay safe in this vengeance-filled tale. 
The trailer alone confirms Frank and the young woman have a lot in common. They both lost everything, and now they need to stick together against all the odds. 
With The Punisher Season 2 gearing up to air on January 18, it faces an uncertain future on Netflix. 
The streamer canceled Iron Fist, Luke Cage, and Daredevil over the last few months amid claims that the relationship between Netflix and Disney has soured.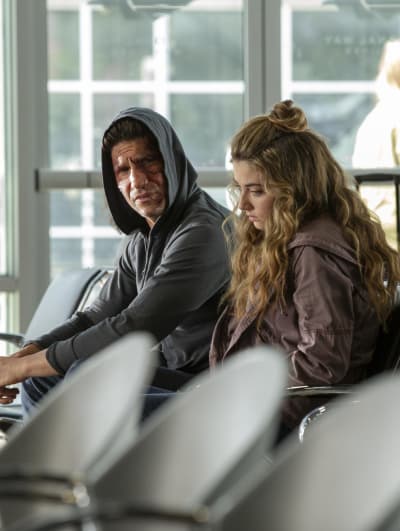 That left just The Punisher, and Jessica Jones as the remaining Netflix-Marvel shows still in production. 
However, with The Punisher and Jessica Jones as the only shows with episodes in the can, it wouldn't make sense to cancel them before the episodes are released. 
That's why it wouldn't be surprising if both shows were let go following their upcoming seasons. 
For now, have a look at the full trailer and hit the comments below.