We think it's fair to say that scripted offerings on the broadcast networks during the summer months are pretty much non-existent. 
The CW is gearing up to launch two new dramas this summer, and we have the first trailer for one of them. 
The Outpost's official description reads:
Years after her entire village is destroyed by a gang of brutal mercenaries, Talon travels to a lawless fortress on the edge of the civilized world, as she tracks the killers of her family.
On her journey to this outpost, Talon discovers she possesses a mysterious supernatural power that she must learn to control in order to save herself, and defend the world against a fanatical religious dictator.
The first trailer certainly shows off the action, and it actually looks like a mash-up of Reign and The Shannara Chronicles, which we're totally okay with. 
The Outpost stars Jessica Green, Jake Stormoen, Imogen Waterhouse, Anand Desai-Barochia, and Robyn Malcolm.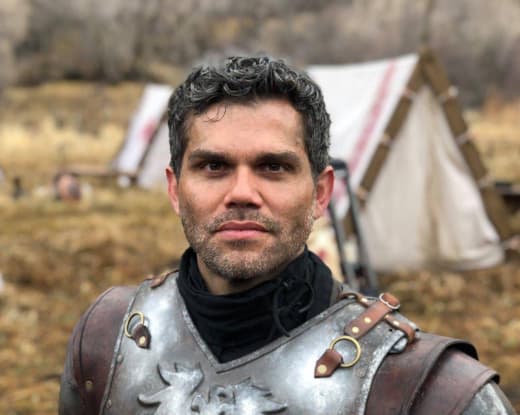 The CW has confirmed the series will bow Tuesday, July 8 at 9/8c following The 100. 
Have a look at the full trailer below, and hit the comments with your thoughts on it. 
Will you give it a shot?
Network:

Tag:

Related Videos:

Uploaded by:

Uploaded:

Duration: