After what feels like an eternity, The Originals is finally returning to The CW. 
The network today released the official poster for the season ahead, and it teases dark times for the characters.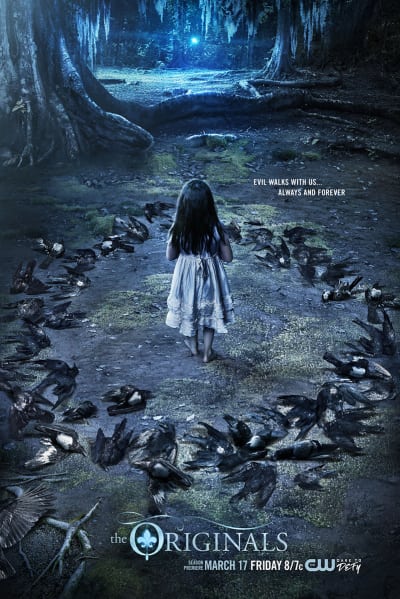 Hope takes center stage in the poster, and it sure makes it seem like she will be battling the fine line between good and evil. 
It seems like she has traits from both her father and her mother.
If you watch The Originals online, you will probably already know Hayley is a great person. The same cannot be said for Klaus Mikaelson. 
We've witnessed so many of his sinister plans over the years on The Vampire Diaries and The Originals. 
These days, however,  he's a broken man who is in captivity in the French Quarter. 
Who would have guessed that Klaus could ever be tamed?
When the supernatural series returns, we will pick up five years on from The Originals Season 3 Episode 22. 
Hayley will be on a mission to bring the Mikaelson family back together.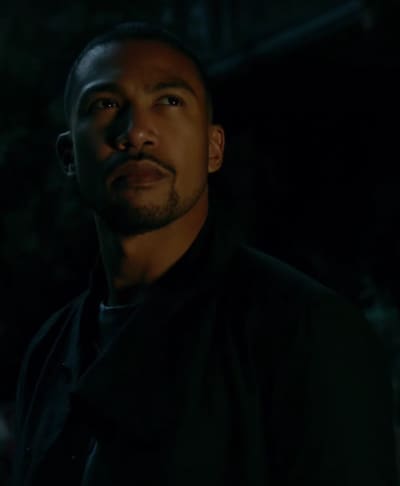 Unfortunately for her, that will mean going up against Marcel and Vincent, who are happy with the way things have been in New Orleans since the family's reign came to an end. 
That's not to say Vincent and Marcel will be fighting on the same side. The pair's alliance imploded, but will they find a way to make things right with one another?
Tensions look to be at an all-time high in the trailer between the pair. 
It looks like Vincent's plan to open the church came to fruition and it stayed open throughout the five years. 
But how will this affect the dynamics in town?
Will the people be stronger now that they know everything there is to know about these supernatural beings who walk the streets?
With a mystical daughter on her side, Hayley will need to find a way to get the family back together and save Klaus from captivity.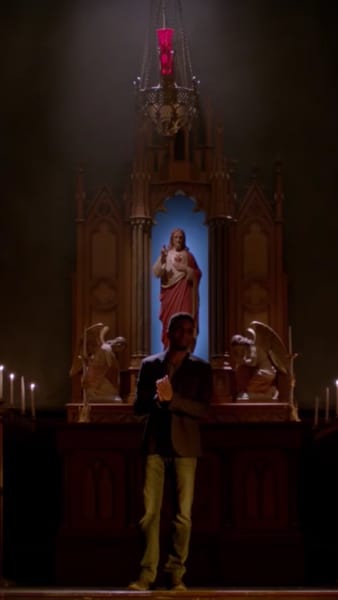 While his siblings are living their time out in an alternate world created by Freya, Klaus will be battling his emotions while in captivity. 
This will signal a short-term return for Camille, who perished on The Originals Season 3. 
Yes, we're still very much cut up about that. 
The show cleaned house last year, but could some of the deceased return on a permanent basis?
Davina's death was brutal, but considering magic played a part in her death, she could appear.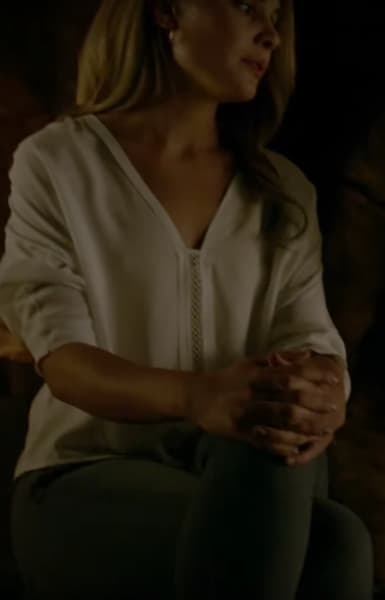 It's happened on The Vampire Diaries, which is sadly concluding in a few weeks. 
We do know that Alaric Saltzman will be making the transition over to New Orleans, but we don't know the circumstances surrounding that. 
Who could also make the transition?
Have a look at the full trailer below...
Show:

Tags:

Related Videos:

Uploaded by:

Uploaded:

Modified:

Duration: