What's a magician to do when she needs one million dollars in gold?
Thankfully for Julia, she's got her best bitch Kady by her side on The Magicians Season 2 Episode 7 "Plan B."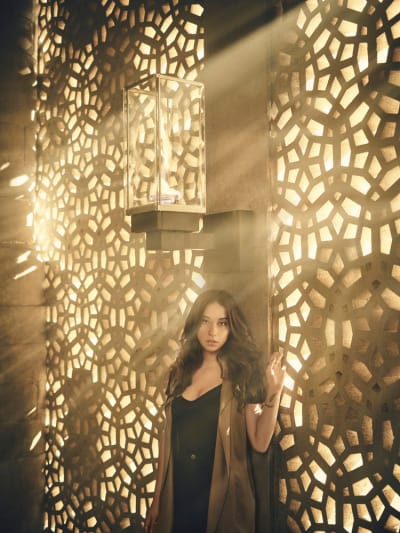 In the sneak peek below, the witches meet with people who can help. They know how to abort the magical being inside of her, which is definitely not a baby.
But the price is more than steep and not easy to pull together in a short amount of time.
Press play to watch the ladies brainstorm. Can Kady's crazy plan work?
Tell us what you think will happen in the comments. Remember, you can watch The Magicians online anytime!