The Gifted Trailer: Dawn of the Mutant Age
Paul Dailly at .
When The Gifted Season 2 debuts this fall, a new villain will be in town. 
Empire's Grace Byers has joined the cast in the series regular role of Reeva, and we think it's fair to say she's one of the deadliest characters on all of TV. 
In the trailer which was released at San Diego Comic-Con, she killed countless individuals thanks to her mutant abilities.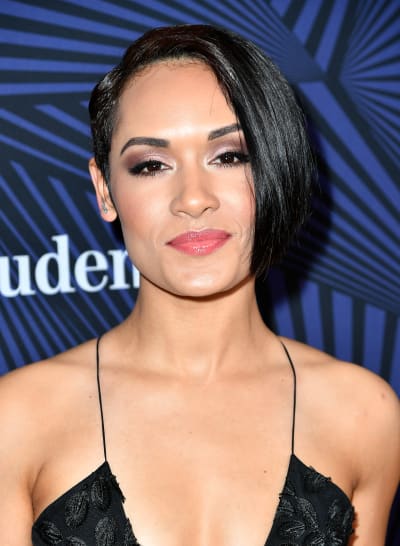 The characters are going to have to look for the nearest exit every single time they come in contact with her. 
If you watch The Gifted online, you know that Polaris made her way over to the dark side as The Gifted Season 1 concluded. 
Thanks to a time jump, she is ready to give birth, and that birth might just spell the end of the world as we know it. 
The good thing about this is that it could be the jolt in the right direction the series needs. The trailer is flawless, and it resembles a big budget summer spectacular you would watch at the movies.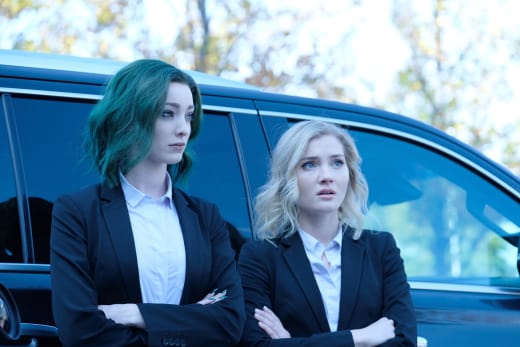 It's rare for any TV show to capture that look ... especially a broadcast drama. Alas, we're intrigued to see how all of this plays out when The Gifted returns. 
Watch the full trailer below and hit the comments with your thoughts on it. 
Are you excited? What did you like most?
The Gifted returns September 25th at 8/7c.