The Flash Promo: Barry and Captain Cold vs. King Shark

Mandy Treccia at .
Barry needs a massive energy source to stop Savitar.
And in order to retrieve the powerful object, he recruits a familiar thief to help him on The Flash Season 3 Episode 22 "Infantino Street."
Unfortunately, there's one major obstacle in his way.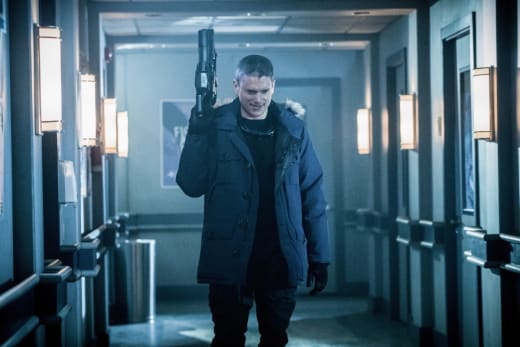 The energy in question is being guarded by King Shark. And while Leonard Snart's amused by the villain's name, getting past him will not be simple.
In the video below, we see Barry turning to Cold for help. We also catch a glimpse of Cisco and Killer Frost potentially facing off. Have we reached their big battle?
Obviously we don't want the future we saw on The Flash Season 3 Episode 19 to come true. Is there enough Caitlin beneath the frost to stop her alter ego?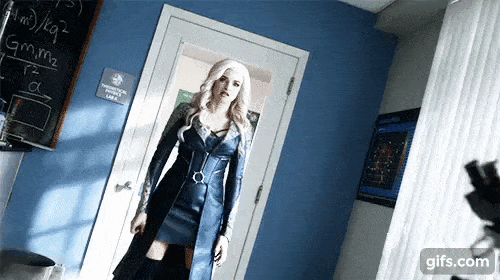 Press play and see what else "Infantino Street" promises to bring. Then, share your thoughts with us!
Are you excited for The Flash/Cold partnership? Will King Shark prove to be as awesome as Grodd? Will Cisco survive a war with his best friend?
If you need to catch up, you can watch The Flash online anytime!