With just two weeks left before the return of Netflix's Stranger Things, the streaming giant has unveiled the full trailer for Stranger Things Season 2. 
If you thought you knew little about the new batch of episodes coming your, way, then this new trailer will give you a lot to talk about.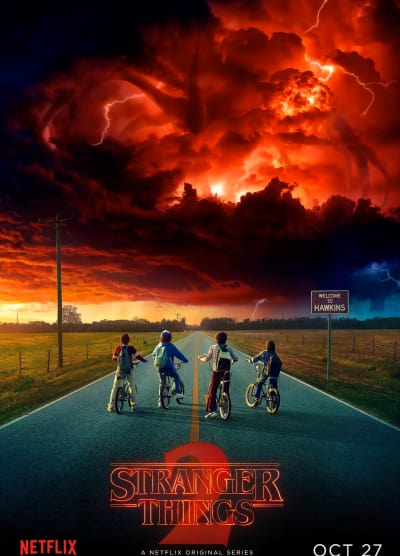 Will Byers may have returned to Hawkins, but he brought the Upside Down back with him in the form of a portal that will allow the latest villains to make their way to the small town and wreak seven hells. 
His mother struggled very much to find out what was going on with him during Stranger Things Season 1 and it looks like having him home is causing even more heartache. 
She knows there's still something wrong with him, but she cannot put her finger on it. Will the scary new alien that's teased in the trailer be able to do the trick?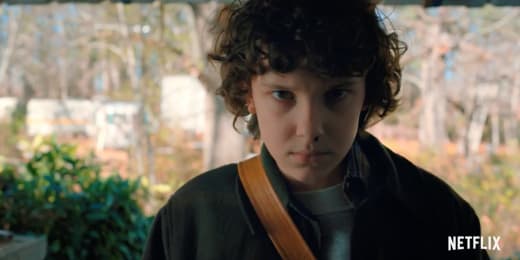 As for Eleven, we finally get to see her, and she's aged a bit from the last time we saw her when she was obliterated at the school. 
But, how does the town come together to take down the villain once and for all?
Watch the full trailer below to find out!
Tags:

Related Videos:

Uploaded by:

Uploaded:

Duration: