Boardwalk Empire Videos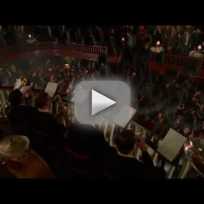 Added:
Displaying videos 25 - 25 of 25 in total
Around the Web
Want more Boardwalk Empire?
Sign up for our daily newsletter and receive the latest tv news delivered to your inbox for free!
All a dream to begin with. Ain't nobody ever been free.

Chalky
Joe Harper: What's it like, when you see it?
Nucky: You tell yourself it's quick, but you don't know. You can't know until it's you and then you'll never tell anyone.