Failure is not an option for the Navy SEALs—the world's most elite, special ops forces. In this action-packed new drama, these stealthy and fearless warriors conduct high-risk clandestine missions against impossible odds.
And when they return to the home front they face stress of a different nature. Keeping secrets, deploying at a moment's notice, and the knowledge that each assignment could be their last takes a toll on them and their families.
But their unbreakable oath and patriotism compel them to persevere.
SEAL TEAM is an excellent starring vehicle for David Boreanaz after Bones. It's also very fitting for another hero who just retired from his gig on Bates Motel, Max Thierot.
Although it doesn't look like the two will start out as the best of friends in this intense new CBS series coming to Wednesday nights this fall.
While Boreanaz plays the older, wiser of the two soldiers, Thierot plays the younger, cocky of the bunch.
They all want to get the job done, but their methods clash. All of the soldiers have family and duties at home. 
At first glance, this is very reminiscent of History's SIX, but SEAL Team will get a lot more eyes on it thanks to appearing on CBS.
That's the way the cookie crumbles.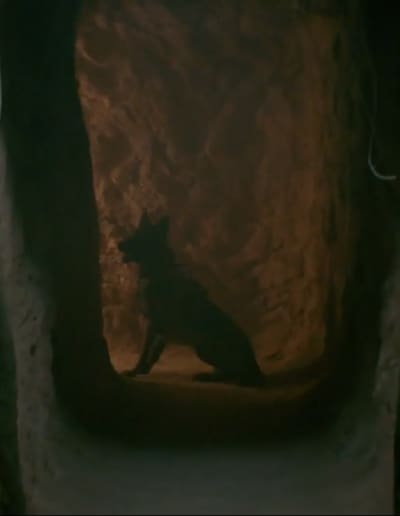 And there's a dog on this team! It took only one mission to know he's going to have a special place in this viewer's heart.
Keep the dog safe at all costs, so he can continue doing his job for his fellow soldiers.
Don't let us down, SEAL Team!!
Neil Brown Jr., Jessica Paré, A.J. Buckley and Toni Trucks also star.
Yes, this will be one we'll be watching for sure.
What about you? It will be airing on Wednesday nights in the 9pm time slot on CBS.
Are you in?
Hit the comments with your thoughts!!