We are just days away from the premiere of the Roseanne revival, and ABC has dropped another promo for the new episodes. 
The biggest talking point from the latest clip is the return of Johnny Galecki as David Healy aka Darlene's husband.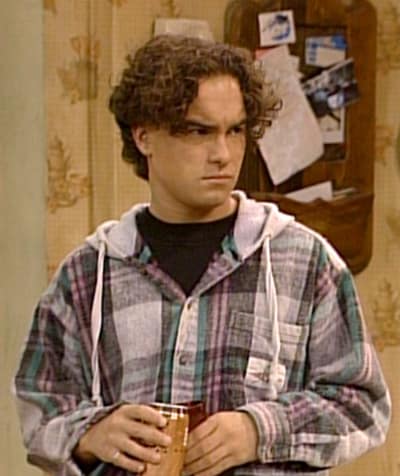 "They kept everything exactly the same as it was when you guys were kids," says of the lack of change of the years in the Conner household.
"It's a decorating choice called poverty," says Darlene with a smile.  
Yes, it sure seems like the show is not going to be lost for laughs. 
While most shows tend to lose their spark as the years roll on, Roseanne took a lengthy break from the air. 
Galecki is only slated to appear in one episode of the revival because of his commitment to The Big Bang Theory. 
The revival series will span nine episodes and will bring the characters back together from the original show that ran from 1988-1997. 
It will debut on ABC March 27 as part of the network's Tuesday night comedy line-up. 
Have a look at the full teaser below and join us in the comments with your thoughts on it!
Show:

Tag:

Related Videos:

Uploaded by:

Uploaded:

Modified:

Duration: