Riverdale is coming your way in just a few short weeks, and The CW is kicking the intrigue up a few gears as we approach the series premiere. 
The latest trailer flaunts all the elements that will set this series apart from the comic books we all know and love.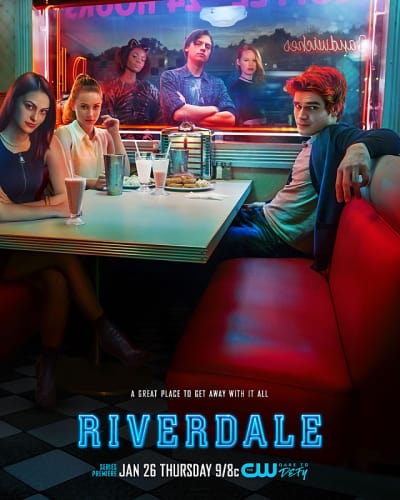 Sometimes, great adaptations occur when they stray from the source material, and in Riverdale's case, that definitely rings true. 
After watching the first few episodes, I think Riverdale is one of the more compelling shows to debut this season.
If you're a fan of the likes of Gossip Girl and Pretty Little Liars, this is definitely a show that will hold your interest.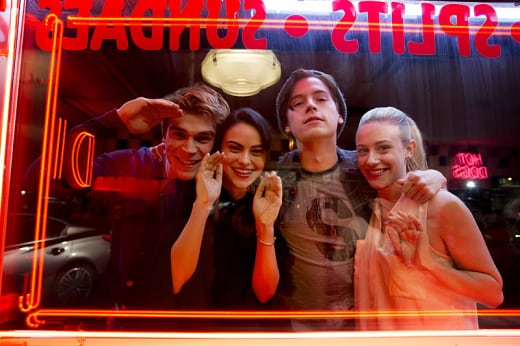 There's a whole lot of mystery in the town of Riverdale as the layers are peeled back on the characters and it leads to shocking twists that there are no way you will see coming. 
Studen/teacher hookups are the norm, as well as people being just plain nasty to one another. 
Hey, it makes for great TV viewing, so who are we to judge?
Have a look at the full trailer below and hit the comments with your thoughts on it. 
Show:

Tag:

Related Videos:

Uploaded by:

Uploaded:

Modified:

Duration: