Proven Innocent Trailer: A Legal Drama With a Surprising Twist
Paul Dailly at .
Proven Innocent looks set to be a legal drama, and we will definitely be tuning in for it. 
The official logline reads as follows:
Focuses on a wrongful conviction firm led by a fierce and fearless female lawyer with a hunger for justice. The team reopens investigations, putting their own lives in danger to exonerate the innocent that were "proven" guilty.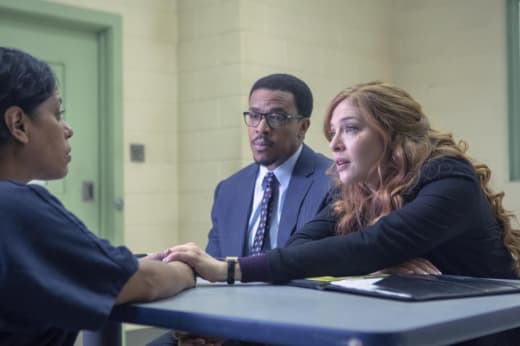 The leader's motivation comes from her infamous past; as a young adult she was found guilty and later exonerated in a high-profile case in which she became a tabloid sensation, household name, and national celebrity.
While a hero and a victim to some, her bold and bullish tactics garner her some enemies— one of whom will do anything to see her go down for a crime we know she did not commit.
She defends others as she fights to maintain her own innocence.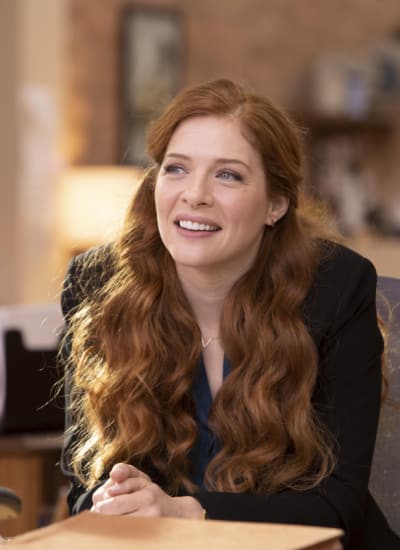 The talented cast includes Rachelle Lefevre, Russell Hornsby, Nikki M. James, Vincent Kartheiser, Riley Smith, Clare O'Connor, Brian d'Arcy James, Francis Guinan, Persia White, Shanesia Davis, Karin Anglin and Caitlin Mehner. 
The series will be held for midseason, and that will give Fox plenty of time to promote it. It genuinely looks like a hit, but we'll have to wait to watch the first episode before we decide on it. 
Watch the full trailer below and be sure to hit the comments with your thoughts on it!