Grey's Anatomy Winter Finale Promo: Cyber Attack!

Jasmine Blu at .
Nothing good can last on Grey's Anatomy for too long!
Coming off of Meredith's big Harper Avery win, the hospital will be under a cyber attack on Grey's Anatomy Season 14 Episode 8.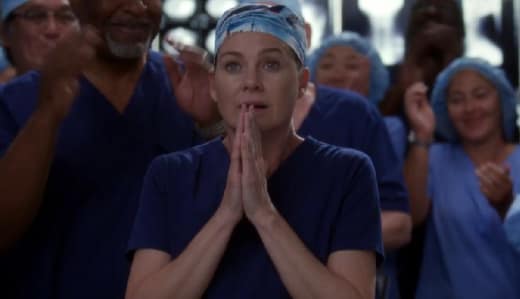 Given all the events that have taken place at Grey Sloan Memorial over the years, it's surprising that a hacker hasn't given these doctors a run for their money before.
Cyber Attacks at hospitals aren't exactly a new forum for medical shows.
If you happen to watch Chicago Med or the late, great The Night Shift, you'd know that both shows have covered the topic before.
It's going to be interesting to see how this longtime favorite medical drama will put their own spin on it, however.
Hospitals are reliant on their technology, and someone interfering with their technology could literally mean the difference between life and death.
Bailey has called in the FBI, and Jackson is fearful that the hospital has descended into chaos.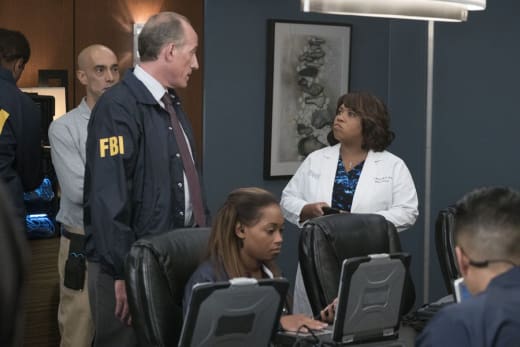 It's sure to be a high stakes winter finale that will hold us over during the winter break. 
The season has been fantastic so far, hopefully, this finale won't disappoint. 
Don't forget, you can watch Grey's Anatomy online via TV Fanatic.
Check out the promo for the winter finale below, and let us know what you think.
Are you excited?! Hit the comments!