Grey's Anatomy has been on the air for almost thirteen years, and it is set to launch its second spinoff in 2018. 
The new offshoot will focus on firefighters in Seattle, and Rosewood veteran, Jaina Lee Ortiz has landed the lead role.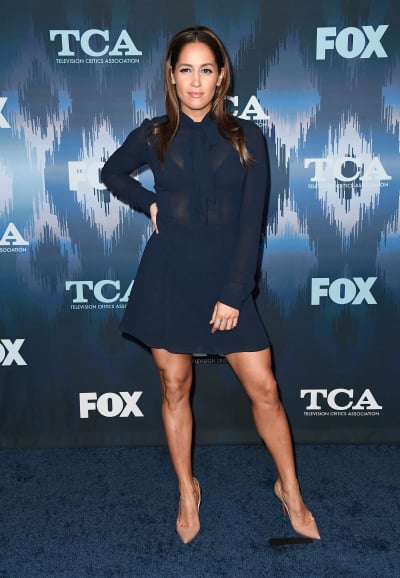 With a debut likely many months away, Ortiz took to Instagram to confirm that filming has started and has given fans the first glimpse of the inside of one of the fire trucks. 
Everything you would expect to see inside one of them is there, so it looks like the real deal. 
We still don't know who Ortiz will be playing in the series, and we likely won't know for some time yet until ABC is ready to give us more details. 
It is highly likely that the series will launch out of Grey's Anatomy on Thursdays later in the 2017-2018 season. 
With Scandal confirmed to come to a close after Season 7, it will leave a space in the network's TGIT brand. 
Aside from Ortiz, we have no clue who else will be appearing in the series. It is being kept under wraps. 
There have been several theories online that characters who have appeared on Grey's Anatomy could be making the jump over. 
Have a look at the short video from Jaina's Instagram to get your first look inside one of the trucks!
Remember you can watch Grey's Anatomy online right here via TV Fanatic. Get caught up now via TV Fanatic. 
Will you watch another Grey's Anatomy spinoff?
Sound off below!